11-Year-Old Wears Creepy Witch Prosthetic Like A Pro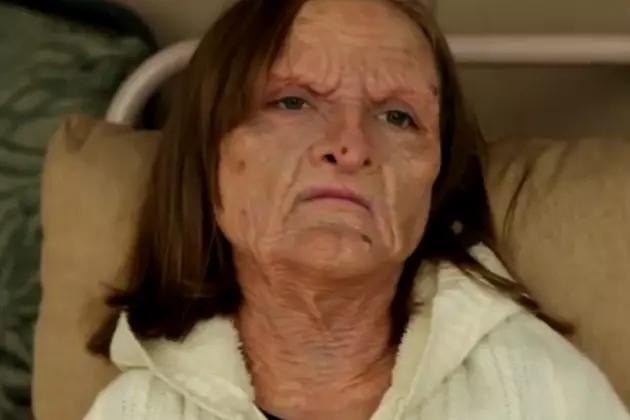 Halloween costumes are getting more and more realistic every year. This 11-year-old used a prosthetic recipe she grabbed from movie effects guy, Matthew Mungle, to make a realistic-looking old witch face. Truly amazing!
Subscribe to 92.9 The Bull on
According to her YouTube channel, afterwards she went to a Halloween store and got uncomfortable looks from everyone. You know if you did a good job if you get uncomfortable looks in a Halloween store.