Blake Shelton Mashup for Tickets! Can You Guess These 5 Songs? [AUDIO]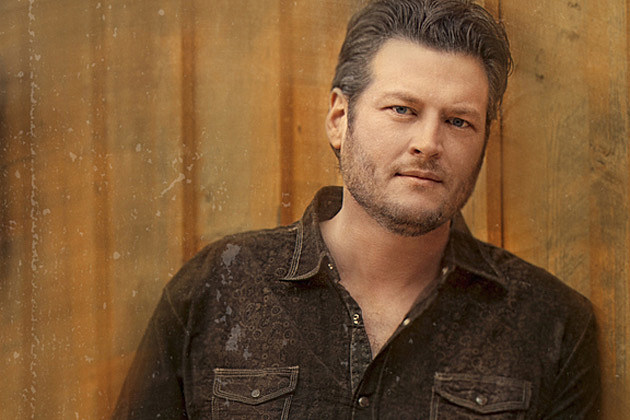 Can you guess the Blake Shelton songs in this mashup? Brianne won tickets to the Ten Times Crazier Tour in Tacoma by guessing these five Blake Shelton songs.Can you figure them out?
Tickets go on sale this Friday at 10 a.m. through ticketmaster.
Audio clip: Adobe Flash Player (version 9 or above) is required to play this audio clip. Download the latest version here. You also need to have JavaScript enabled in your browser.