Garth Brooks Shares Sweet Memories of His Parents for Father's Day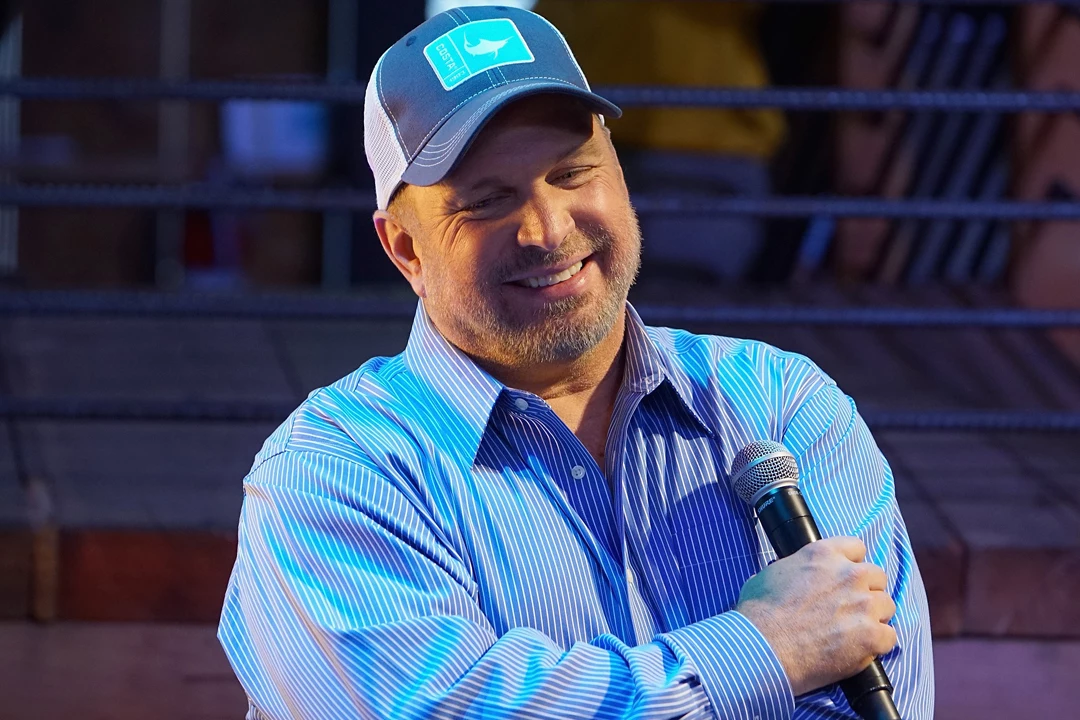 Garth Brooks credits his parents for both his big dreams and the ability to turn them into reality. The country megastar recently reflected on his parents' influence, as well as what he's learned from being a father.
Brooks' father, Troyal Raymond Brooks, worked for an oil company in Oklahoma, and his mother Colleen was a singer who had recorded for Capitol Records and appeared on the Ozark Jubilee. The Brooks family held weekly family talent shows, where Brooks participated by playing guitar and banjo as well as singing.
"They were pretty real people," Brooks says (quote via Nash Country Daily). "Mom believed you could fly. Dad would pull you over and go, 'Ok, if you're going to fly, it's going to take a helluva lot of work.' So he was the realist . . . she was the dreamer . . . and they worked really, really good together. Dad would tell you things, man. My dad, he was sweet, full of love . . . but he's going to be a realist."
Country Stars Share Their Fathers' Best Advice
Subscribe to 92.9 The Bull on
Brooks famously walked away from his career at the height of his success to raise his daughters, Taylor, August and Allie. He waited until his youngest graduated high school to return to the road in 2014, and he says having kids changed his perspective on what's important.
"You kind of figure out what true love is, don't you?" Brooks observes. "And true love is simply this: when she's sad, you're sadder than she is. And when she's happy, you're happier than she is. That's true love, right there."
See the Most Doting Dads in Country Music
Source:
Garth Brooks Shares Sweet Memories of His Parents for Father's Day