Seahawks Fans Celebrate Super Bowl Win at Jack-Sons Sports Bar (PHOTOS AND VIDEO)
The Seattle Seahawks Super Bowl win last sunday was something over 30 years in the making. Most of us remember their trip to Super Bowl XL… Then again most of us don't want to remember that at all. Many 12's packed local establishments around Yakima, however KATS was at Jack-Sons West for what could be one of the best Super Bowl parties I have witnessed. For me this made up for missing out on the last time the Hawks went to the Super Bowl and had to work that day (I am still a bit irked over that one).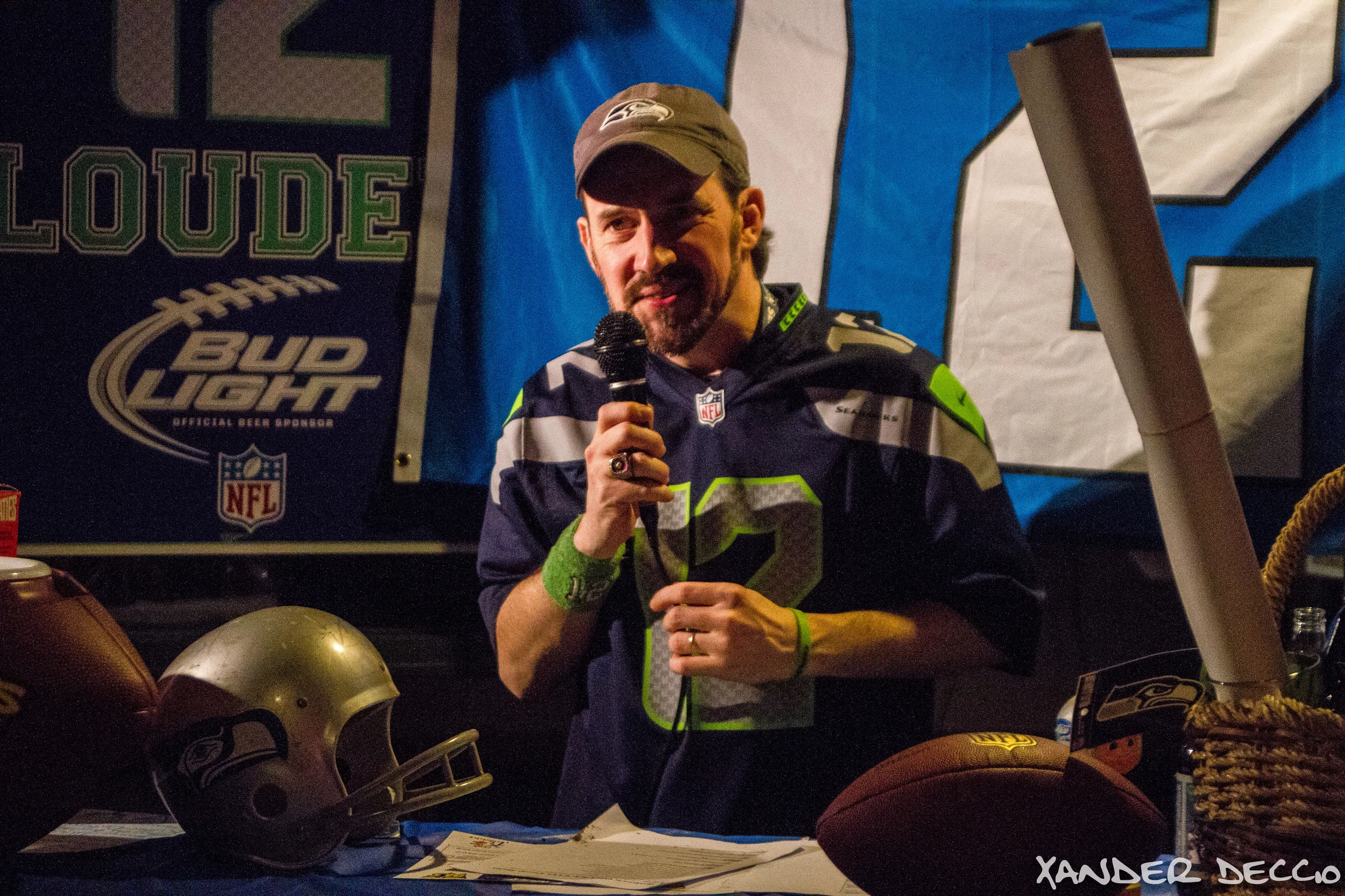 Here is a photo and video recap of what you may have missed out on… And yes that girl eating the extremely hot wings was only 13.