Top Country Artists A to Z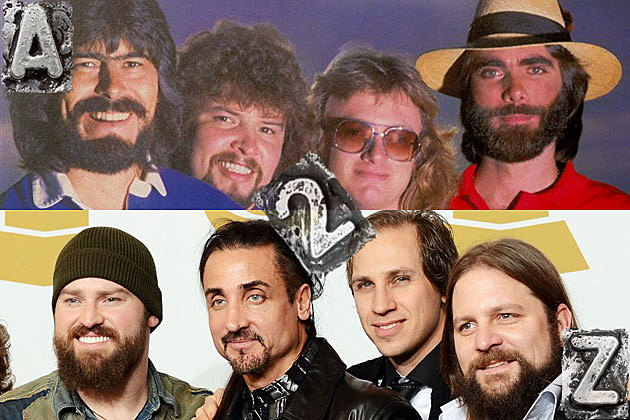 'A' is for Alabama … or is it for Aldean, Allan or Autry? 'B' could be for Brooks, but what about Brooks and Dunn, Black or the Bellamy Brothers? This list of 26 country superstars decides who the king or queen of each letter of the alphabet is. A few are easy (can anyone name two 'Q' artists?), but others like the letter 'C' … that's a debate that is only beginning.
At letter 'M' you have Tim McGraw, Reba McEntire, Bill Monroe and Barbara Mandrell to choose from. The letter 'S' puts George Strait up against Taylor Swift. 'T' is for … Twitty? Or maybe it's Twain or Tucker? Click through to see our picks for the top country artists, A to Z. Note: We stuck to last names, which hardly made the decisions any easier. Along the way, feel free to sound off about who you think should own each letter in the comments section.
Source:
Top Country Artists A to Z