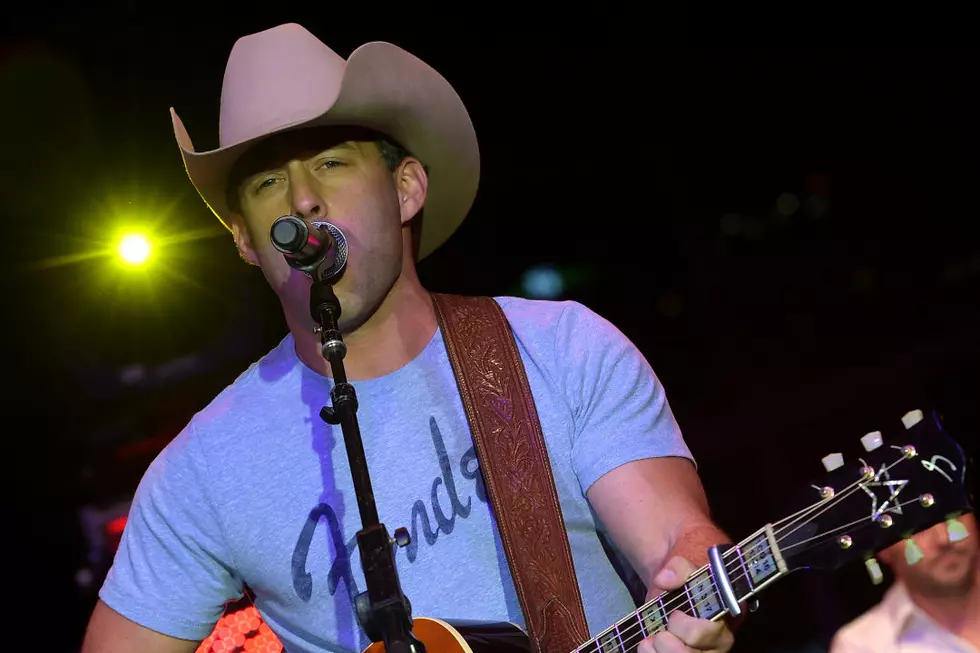 Aaron Watson's Rise to Fame Has Been Slow, Just Like He Likes It
Rick Diamond, Getty Images
Aaron Watson is a longtime Texas staple, but thanks to his song "Outta Style" — his first Top 10 hit — the independent singer-songwriter is now a mainstream rising star.
While Watson has spent the majority of the last decade on the road (he has released 13 albums independently!), Watson feels like he's just getting started.
"I'm very excited about my career. I feel like I'm just getting started," he tells Cowboys and Indians. "We still go places and they call me up-and-coming and I kind of love that...We've been doing it for a long time. And to be this far in my career and people think that we're just getting started, man, that's really cool."
He adds: "We're not up-and-coming. We're just slow and steady."
When he's not on the road touring, Watson prefers to be home with his family in Buffalo Gap, Texas. He and wife Kimberly have three children; Jolee Kate, Jack and Jake. Most days home include lounging in the pool, playing catch in the yard and visiting their neighbors, Watson says.
"I enjoy playing shows, but I think where I'm living life is when I'm at home with my wife and my babies. I kind of just exist on the road," he admits. "I know that sounds kind of sad, but it's not where my heart is. So, it's like I'm excited about today because ... after the show tonight, I get to go home."
His most successful single to date, 2016's "Outta Style," is an ode to his wife Kimberly as well as his own day-to-day life. Fond memories at home with his family regularly inspire the songs he writes.
"It literally took us 20 years to get our first Top 10, and it's funny that ['Outta Style'] was the one that was a hit because I probably wrote it in three minutes. But I just wrote my story," Watson concedes. "That song is the story of my life, my music, and the relationship with my wife."
These Country Artists Are Also Keeping Traditional Country Alive: