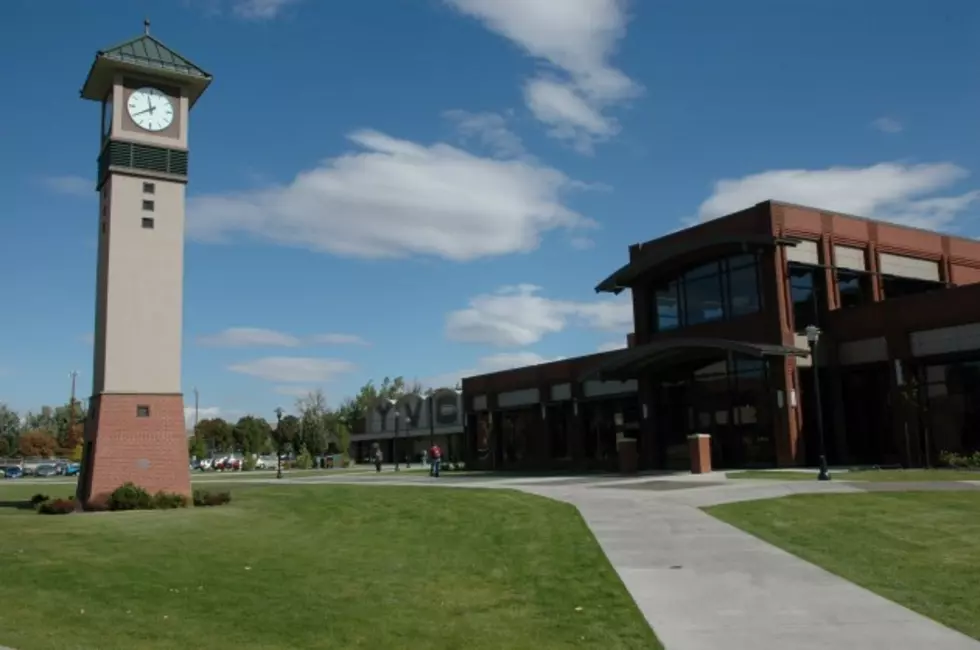 Community College Education? It's Worthy in Yakima!
YVCC Community Relations Image
Did you attend a community college? Were you able to use your education to get a good job? Thousands of people in the Yakima Valley can answer yes to that question. In an effort to build up the value of community colleges Yakima Valley College has announced it's joining a month-long grassroots education and "stigma-busting" campaign coordinated by the Association of Community College Trustees (ACCT).
The goals include busting stigmas that are simply wrong
YVC officials say the goals are to improve awareness of the economic, academic and equity advantages of attending community colleges, and to bust longtime stigmas wrongly associated with public two-year colleges.
YVC officials say public community colleges like YVC are, according to a news release "a uniquely American educational model that was designed to guarantee access to affordable, high-quality higher education for all people. They are the primary educators of life-saving nursing and other healthcare professionals among many others. They also serve as an on-ramp to bachelor's, master's and higher-level degrees for many students, and particularly for demographically and socioeconomically diverse communities."
Do you believe universities are more worthy than community colleges?
School officials say many people wrongly believe that community colleges are inferior institutions, and in most states, universities receive significantly more per-student state support than community colleges do. It's the reason for the campaign to  to improve awareness of the economic, academic and equity advantages of attending community colleges. "At YVC 84% of the study body are the first in their family to attend college, while 73% are from low-income households and 83%  receive grants, scholarships or other types of aid."
KEEP READING: 50 activities to keep kids busy this summer
KEEP READING: Here are the most popular baby names in every state
Using March 2019 data from the
Social Security Administration
,
Stacker
compiled a list of the most popular names in each of the 50 states and Washington D.C., according to their 2018 SSA rankings. The top five boy names and top five girl names are listed for each state, as well as the number of babies born in 2018 with that name. Historically common names like Michael only made the top five in three states, while the less common name Harper ranks in the top five for 22 states.
Curious what names are trending in your home state? Keep reading to see if your name made the top five -- or to find inspiration for naming your baby.
15 Ways You Can Help People in Ukraine Right Now
As Americans watch events unfold in Ukraine, many wonder how they can help. Below is a list of organizations responding to the crisis in Ukraine along with information on how you can support their various missions.