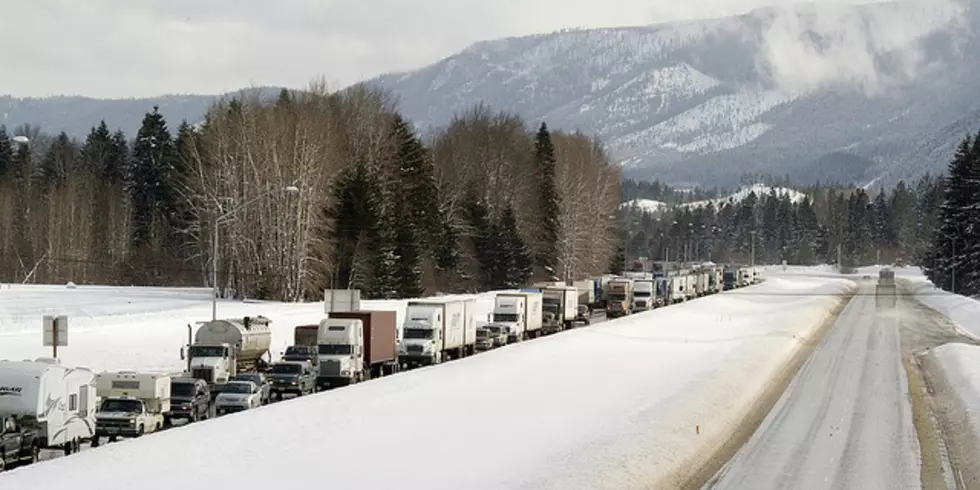 Construction on I-90 Snoqualmie Pass Underway This Week
WSDOT Image
The WSDOT is currently continuing a project that will build a wider, safer and more reliable stretch of the interstate from Hyak to Keechelus Dam, and from Keechelus Dam to the Stampede Pass interchange. That 7-mile section of the project is scheduled to be completed by this fall, which includes the first wildlife crossing to be built over I-90.
Next month, work will resume to replace deteriorating sections of concrete pavement panels in the eastbound lanes between North Bend and the Snoqualmie Pass summit. Delays are expected when traffic detours around the work zone. Additional concrete panel replacement is schedule to begin between Issaquah and North Bend in mid-May.
Several I-90 interchanges in Easton, Thorpe and Ellensburg will be repaved this summer as well.