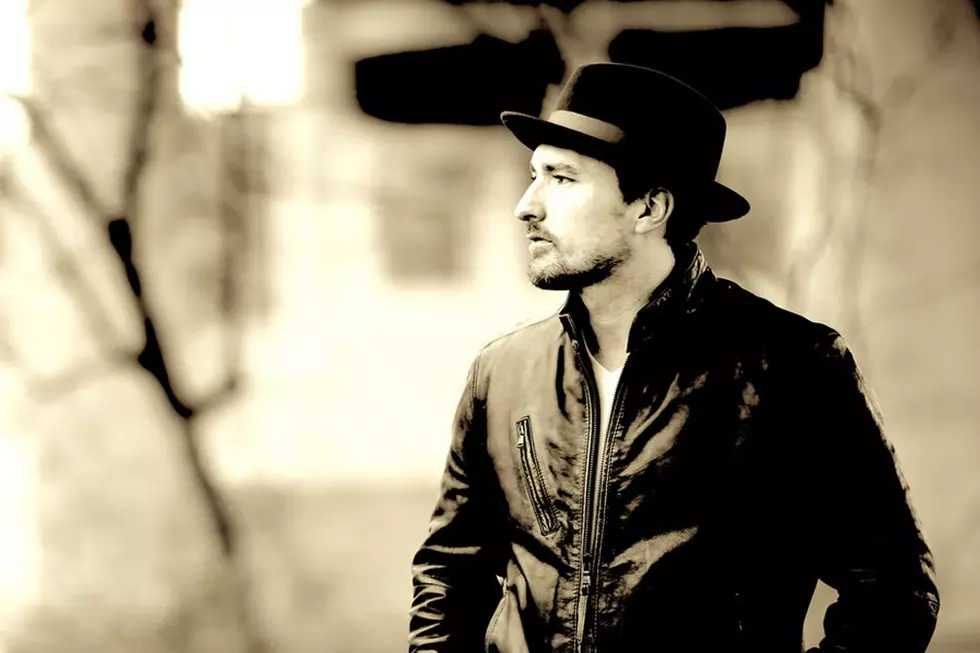 Erik Dylan Welcomes Second Child
Courtesy: Lone Star PR
Congratulations are in order for Nashville-based singer-songwriter Erik Dylan, who is now the proud father to two boys. Dylan and his wife, Jackie, welcomed their second son, Hawke James Anderson, on Sunday (April 16).
"Hawke James Anderson has arrived! All 9 pounds and 22 inches of him! Thank God for another healthy baby boy," Dylan writes alongside a photo of his wife and oldest son, Townes.
"[In Nashville,] you don't have to necessarily wear a certain hat," Dylan previously told the Boot about being a songwriter and artist. "I've always considered myself an artist even when I wasn't releasing music … We're in the age of the singer-songwriter in Nashville, where it's almost expected that an artist is a songwriter and cutting some of the songs that they've co-written or have written."
While he describes Heart of a Flatland Boy as "flatland country punk," he says he hopes the people he knows in Kansas will embrace the release as their own. "I just thought, maybe, my ultimate goal was to have people I grew up with listen to that record and be proud of it and know that I was telling our story."
10 More of the Absolute Coolest Country Baby Names