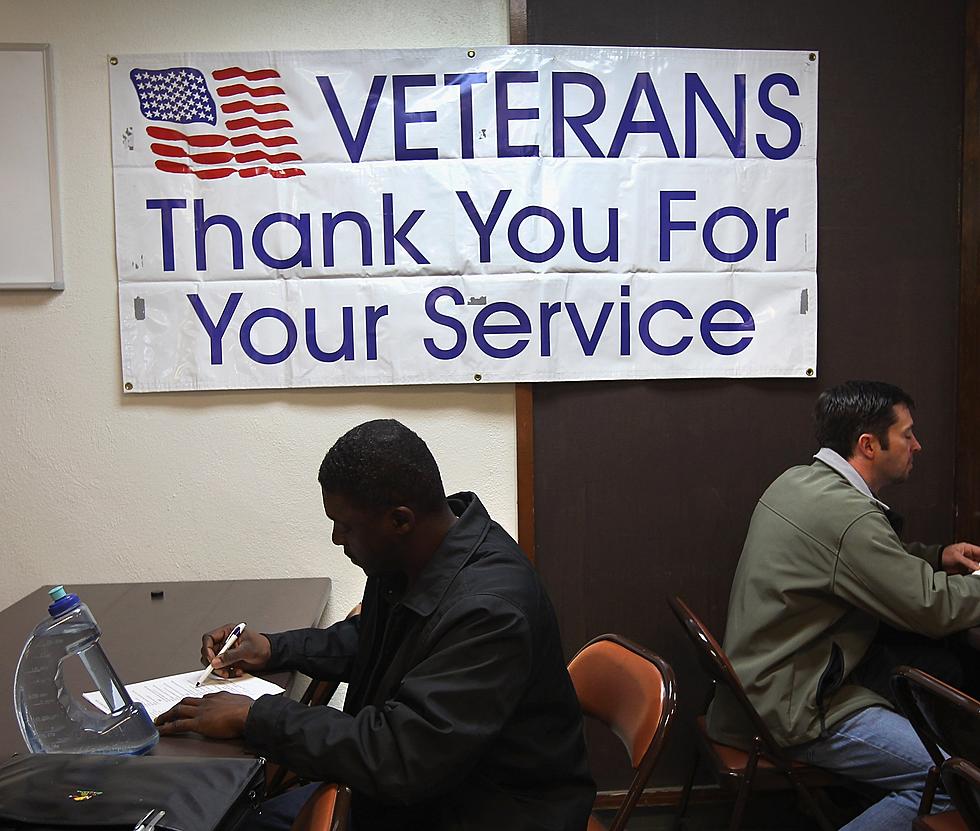 Here's a List of Freebies Our Veterans Can Enjoy on Monday!
Getty Images
Veterans Day is Monday. It's a day devoted to honoring our amazing veterans. Although I feel we should be thanking out veterans every day of the year, make an extra-special effort come Monday to honor a veteran in your life.
Businesses in the area, both local and chain, are honoring veterans with free stuff this Monday. I LOVE that they are doing this. Check out the list below.
Grease Heads in Selah & Toppenish: Free oil change.
Starbucks: Free coffee for veterans, active duty service members and military spouses.
Amazon: Offering current military and veterans $40 off the regular price of Amazon Prime through Monday. That's $79, compared with the regular price of $119.
Kohl's: 30% discount on purchases now through Monday.
Home Depot and Lowe's: 10% discount.
Target: 10% discount on one purchase in stores and online through Monday
Great Clips: Free haircut.
Buffalo Wild Wings: Free order of wings and fries.
Denny's: Complimentary Build Your Own Grand Slam 5 a.m. to noon.
Little Caesar's: Free $5 HOT-N-READY Lunch Combo from 11 a.m. to 2 p.m.
Red Lobster: Veterans, active-duty military and reservists get a free appetizer or dessert on Monday from a special menu.
Red Robin: Free Tavern Double Burger with Bottomless Steak Fries.
7-Eleven: Free coffee.
Check out the full list here.