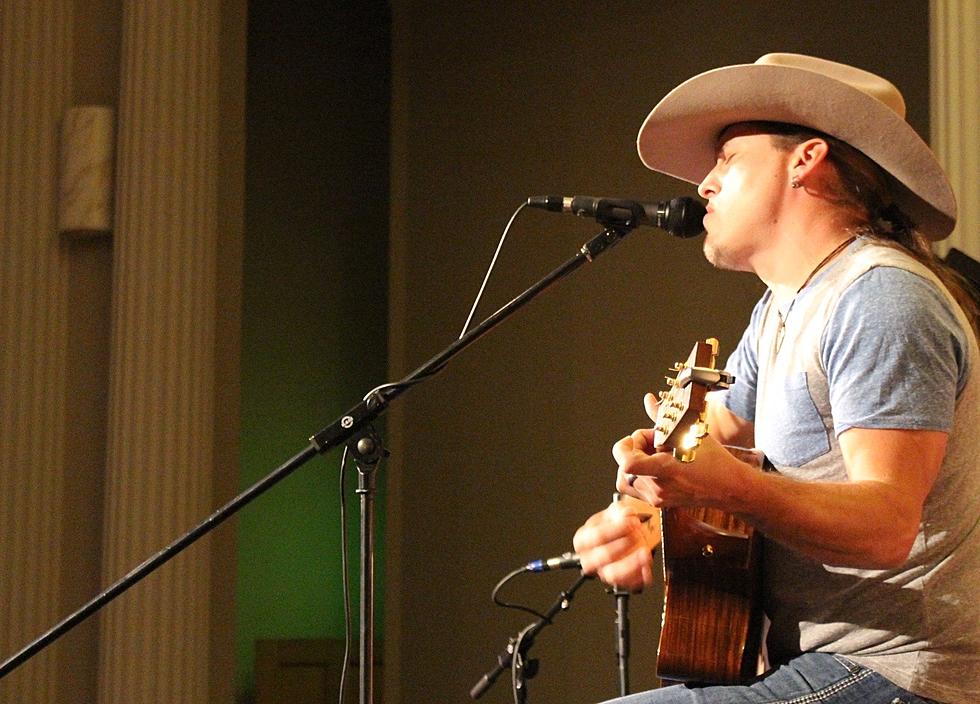 Jason Michael Carroll, American Honey Warm Up Yakima With a Smooth Acoustic Show [PHOTOS]
Townsquare Media / John Taylor
Nothing like some warm-as-flannel acoustic country to take the edge off a December night in Yakima.
And Sunday evening, that's exactly what the audience at the Seasons Performance Hall got as Jason Michael Carroll and American Honey brewed up a soothing blend of sounds that went down nice and easy.
American Honey, based in the Yakima Valley, started things off with an opening set that included some of their original music and some well-received covers.
Then it was Carroll's turn -- and the North Carolina native who's known for hits like "Alyssa Lies," "Livin' Our Love Song" and "I Can Sleep When I'm Dead" did not disappoint. Sipping a ginger concoction ("It's not bad -- but it's not good," he confided), he played a range of his work, including selections from his new album, "What Color Is Your Sky."