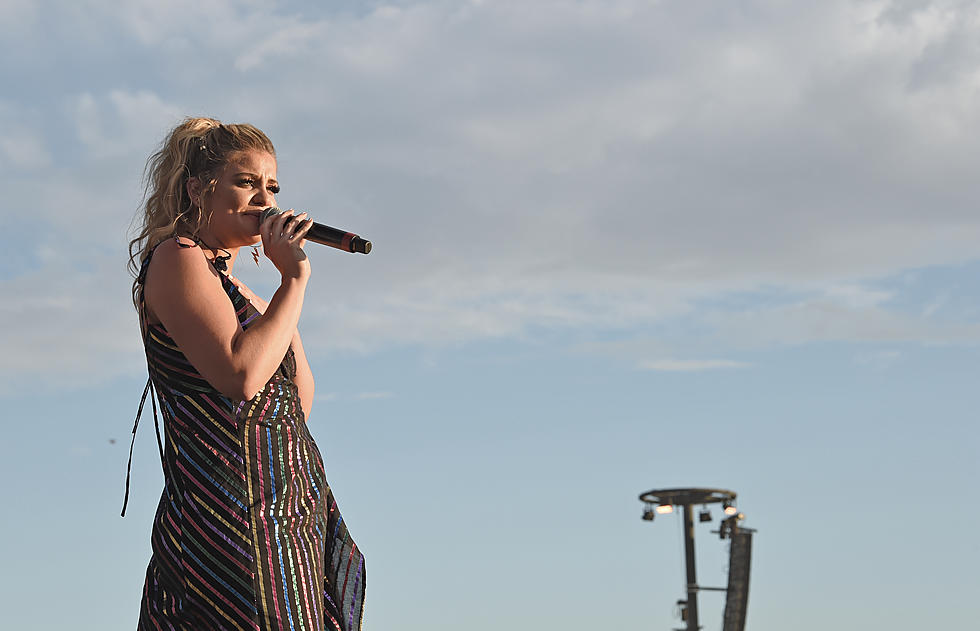 Lauren Alaina Broke Her Toes Taking Out the Garbage! 
Getty Images for Stagecoach
  You may have seen the video that LAUREN ALAINA posted the other day of herself wearing a boot on her right foot while riding a scooter around her kitchen.  In the caption she said she broke two toes, but she didn't explain how. 
Here's what happened.  She was taking the garbage out in the rain . . . and when she came back inside she slipped on the hardwood floor.  She knew it was bad because there was blood coming from those two toes.   
Quote, "My middle toe was literally down, just hanging."  The worst part was going to the hospital, which is the last place you want to be these days.  She got a ride from her manager and protected herself by wearing a mask and gloves. 
She says one toe is "really, really broken" and will need 12 weeks of healing, while the other one should be back to normal in half that time.   
She's looking at the bright side, saying, quote, "At least I'm home and everyone's having to stay home."