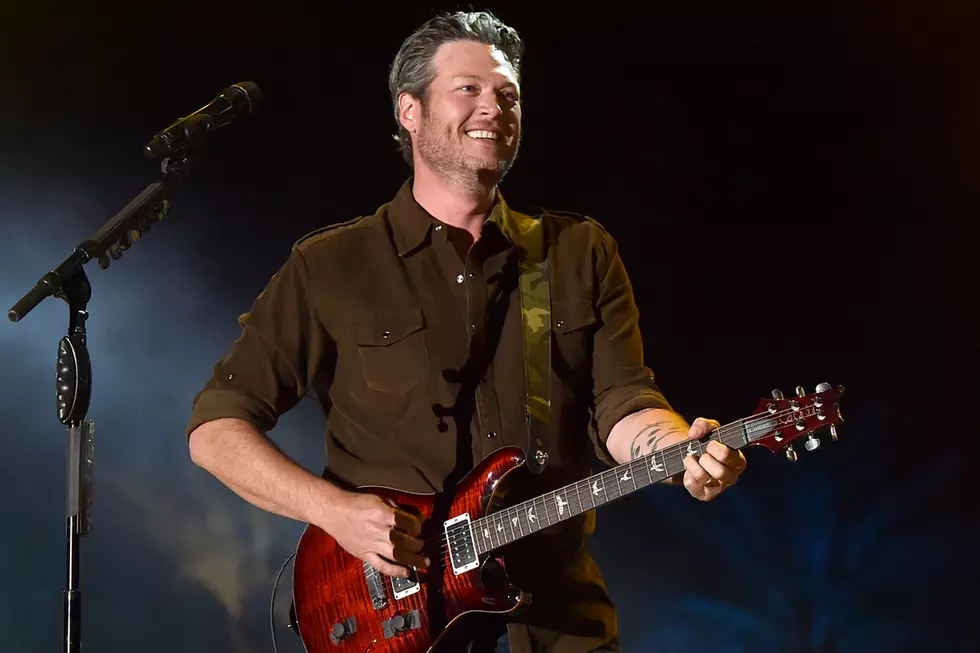 Party Like a VIP With Blake Shelton at the Pendleton Whisky Music Fest
Kevin Winter, Getty Images
Two Party Pit passes
Two V.I.P. Party Pit early admission (Get to the front of the pit!!)
Pendleton Whisky swag
Access to the Pendleton Whisky AFTER PARTY!
Listen to The Bull weekdays at 7:20 a.m., 12:20 p.m. and 4:20 p.m. for the winning keywords... enter the keywords on The Bull mobile app and you're in-to-win!
Winner will be drawn & notified no later than 5 p.m. Monday (May 21).