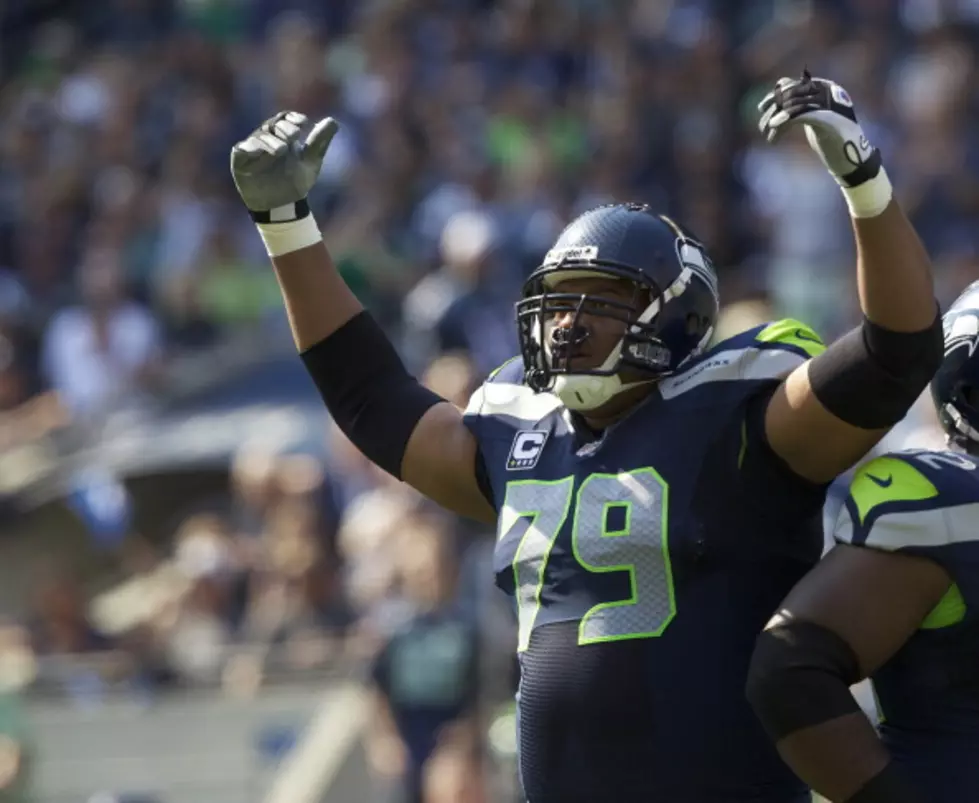 Seahawks Home Games Are Going to Get Even Louder
Getty Images
If you thought that the 12th Man could really bring on the noise at Centurylink Field, just wait until this season!
NFL.com published this Associated Press story on Thursday:
The NFL will allow teams to use video scoreboards to encourage crowd noise in stadiums during entire plays.

Although the scoreboards can only use audio prompts until 20 seconds remain on the play clock -- down from 30 seconds -- video prompts now can be used any time.

That's the latest change the league is allowing in an attempt to enhance the fan experience in stadiums. Last week, teams were notified they must place cameras in their locker rooms to provide video only, with the footage being displayed on the video boards and also on team apps.

 
Seattle's Centurylink Field has the reputation of being the loudest venue in the NFL, and one of the hardest places for a visiting team to play.
Will these rule changes give the Seahawks an even bigger advantage?
This video, posted at Seahawks.com, will give you an idea of how loud things were last season. Imagine it even louder.