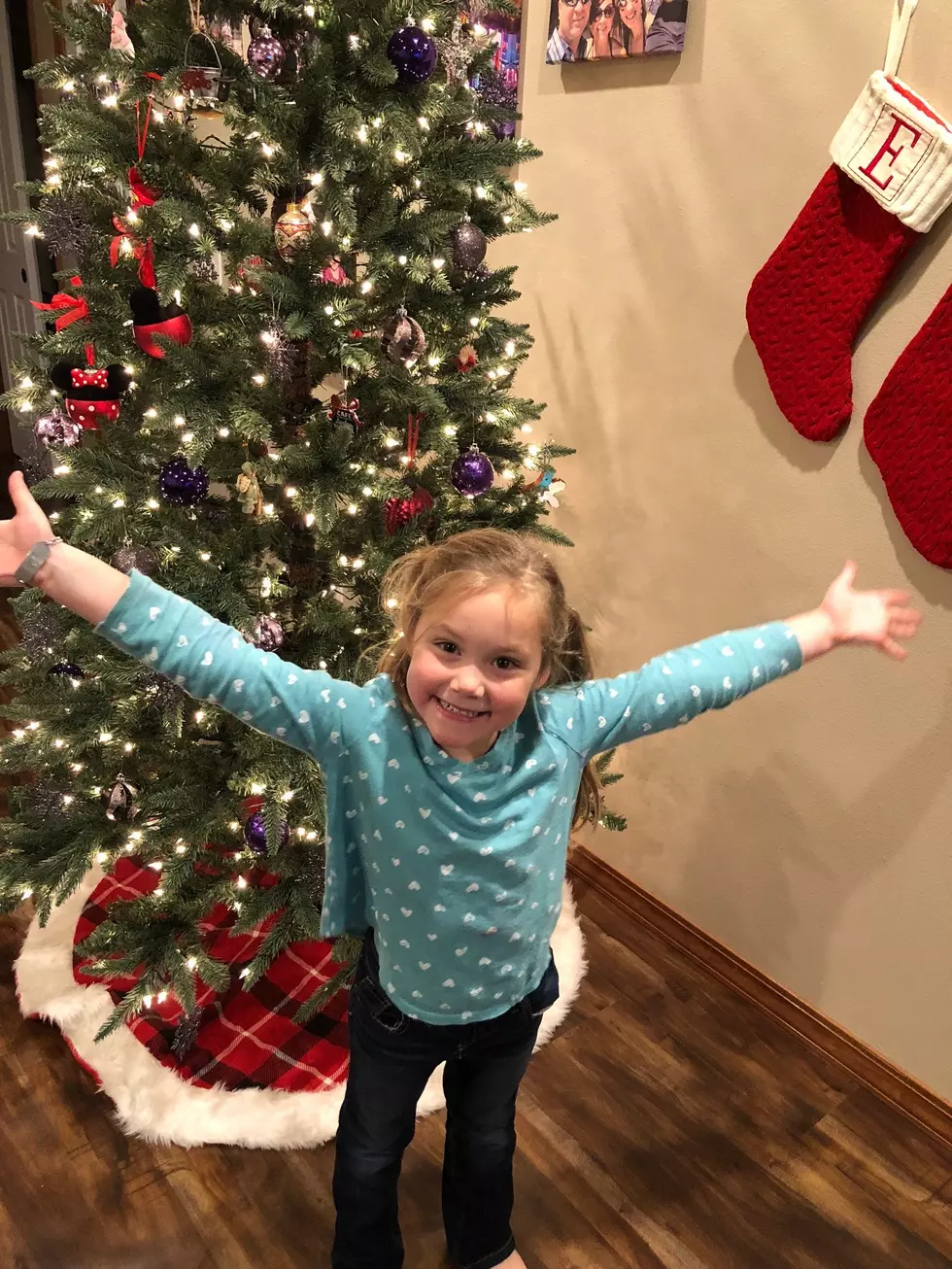 Seahawks, Super Moon & Christmas Tree: Gunner's Weekend in Three Pics!
Townsquare Media
It was a pretty chill weekend. Got A LOT of stuff done around the house. We got the tree up!!
It was all about the Seahawks on Sunday! Don't you love the placement of the TV? It's the only spot it would fit in our living room LOL.
I was super excited about checking out the Super Moon. I was a little disappointed. It was not that super imo.
BONUS PIC! We finished our first Gingerbread House over the weekend as well!