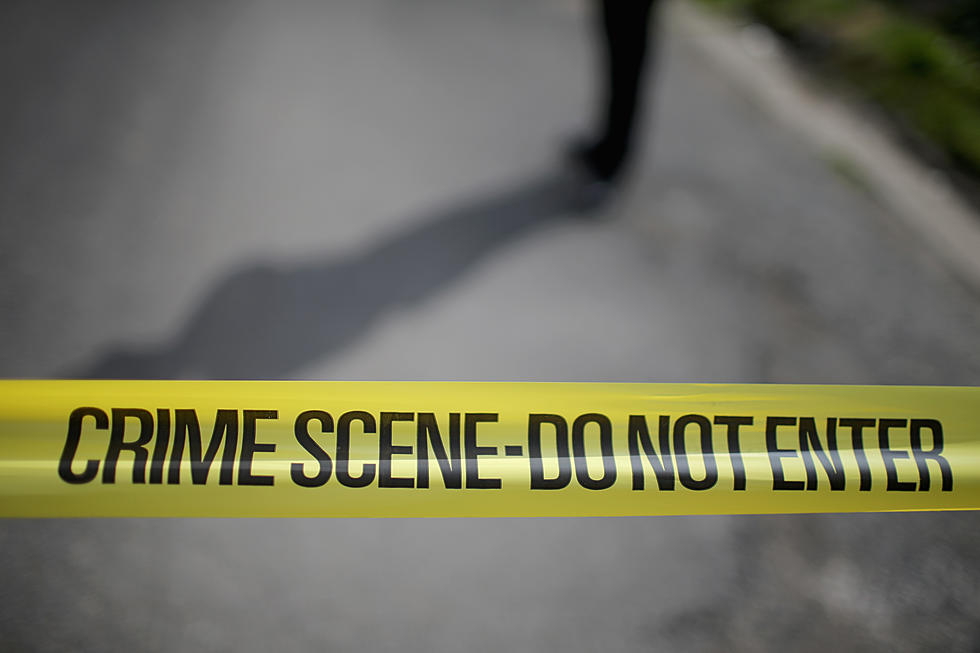 Yakima Inn Murder Suspect Arrested in Buena
Getty Images
A man has been arrested in connection with the fatal shooting of 31-year-old Angela Aguilar at the Yakima Inn on October 21. That's the day the Pacific Northwest Violent Offender Task Force received a request from the Yakima Police Department to find and arrest the suspect, 26-year-old Jose Sanchez-Perez.
The suspect was arrested days after the murder
The man was wanted for killing Aguilar and kidnapping another person in the 1000 block of North 1st Street in Yakima.
Days after the search started authorities developed information that Sanchez-Perez was in the Buena area. On October 29 task force members found Sanchez-Perez leaving a residence on Burr Street in Buena when he was taken into custody without any problems. He now faces charges of murder and kidnapping and is being held in the Yakima county jail.
Another homicide in Yakima reported the day after Aguilar was killed is unsolved
The other homicide reported October 22 the day after Aguilar was shot at the Yakima Inn remains unsolved. 34-year-old Adalberto Cervantes-Sanchez was found dead from multiple gunshot wounds on East Chestnut Avenue
A homicide reported on January 11 at the Yakima Inn also remains unsolved. 38-year-old Clayton Peter Brown Jr. died after being shot in a room at the hotel. He lived at the hotel at the time of his death. No arrest has been made in that killing.
Authorities know someone knows something about the homicides.
If you know anything that could help authorities contact Yakima police at 509-575-6200. Or call in your tips to Yakima County Crime Stoppers at 800-222-8477.
LOOK: Here are the pets banned in each state
Because the regulation of exotic animals is left to states, some organizations, including The Humane Society of the United States, advocate for federal, standardized legislation that would ban owning large cats, bears, primates, and large poisonous snakes as pets.
Read on to see which pets are banned in your home state, as well as across the nation.
LOOK: The most famous actress born the same year as you
Many of the actresses in this story not only made a name for themselves through their collection of iconic performances, but also through the selfless, philanthropic nature with which many of them approached their stardom. In an age of flipping the script on societal norms, many of these actresses are using their voices and platforms to be advocates for those who are otherwise unheard.
KEEP LOOKING: See What 50 of America's Most 'Pupular' Dog Breeds Look Like as Puppies