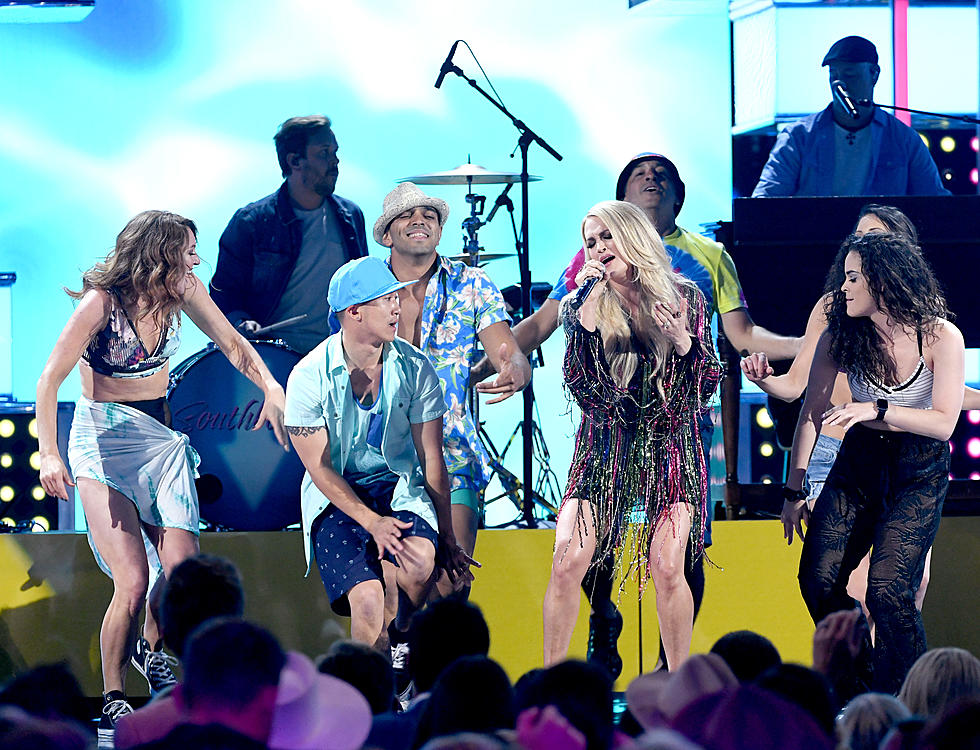 You Could Be On Stage With Carrie Underwood!
Kevin Winter, Getty Images
Carrie Underwood is giving fans a chance to be on stage with her on her Cry Pretty 306 Tour! Since she is bringing her tour to Tacoma on May 24, time is running out for your chance!
The catch? You have to know EVERY word to the rap version of "Champion." If you have that under control, then you just need to record a video of yourself rapping that song and submit it on Carrie's website. You will also need to let Carrie know who your champion is and why they are your champion. She will also need to know what tour stop you will be at!

If you still need tickets to the tour, make sure you grab them! Time is running out!