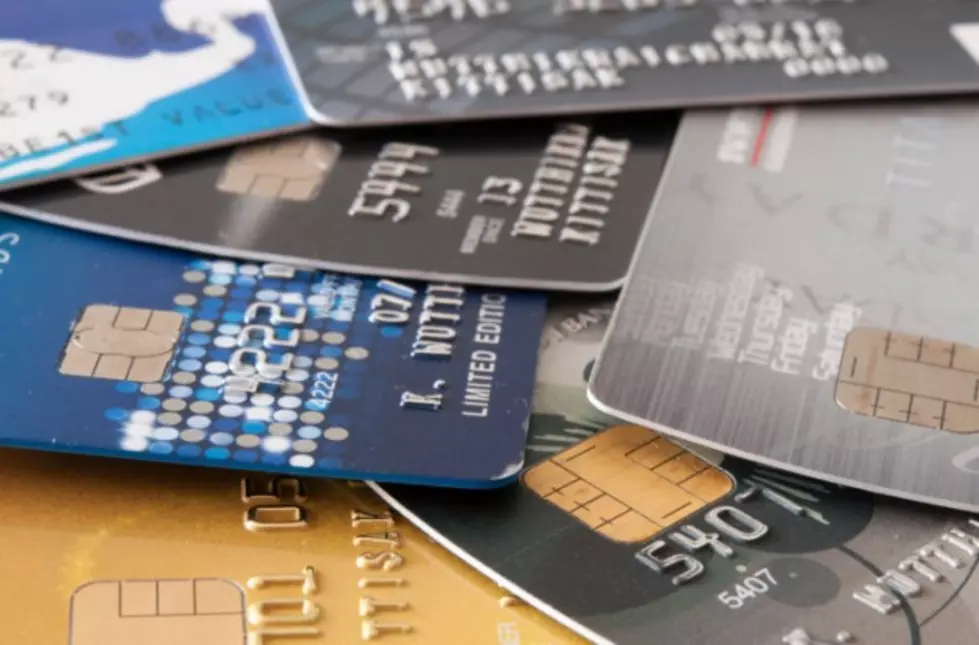 5 Things You Should Never Put On A Credit Card
Think Stock
I have to be honest, I do not use credit cards anymore. I have a debit only card that I pay all my bills with. My savings account is not attached to a credit card anymore for many reasons. People can steal your information for one, and number two, I charge way to much and them I am left with a huge bill that I do not want to pay. So I have some advice for all of you. Here are five purchases that you should never put on a credit card.
1

This is a very bad thing. No owing the IRS, twice!

2

Taking money off a credit card and then throwing it away is not wise.

3

It would be better if you just took out student loans.

4

Things might go bad and that will just make you mad if you owe that bill. It would be better to just not pay the doctor. HA! Just kidding.

5

Same as plastic surgery -- what if it doesn't work out?