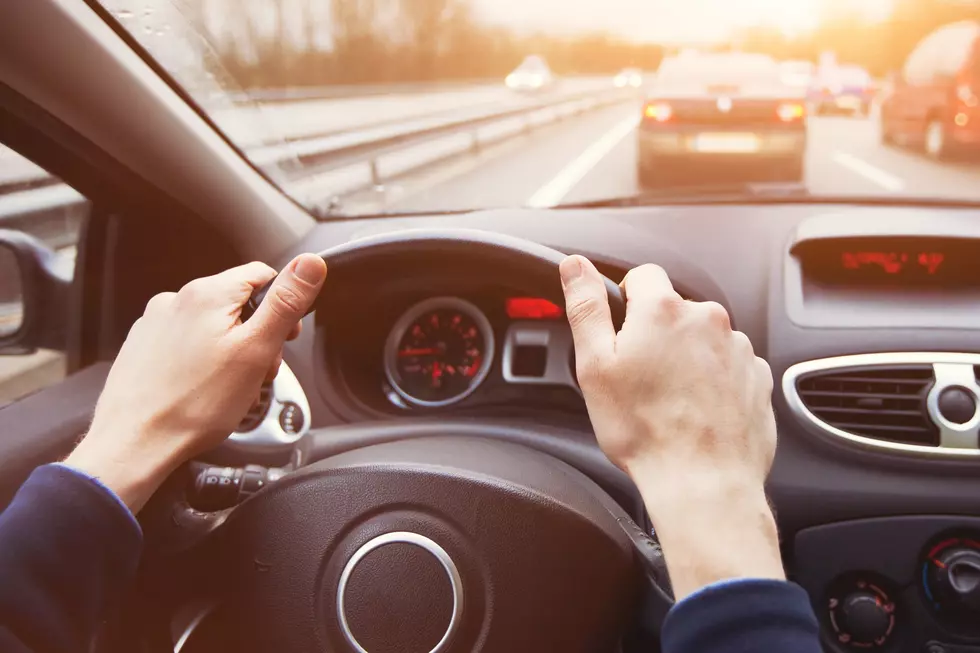 Aggressive, Drunk Driver Facing Charges After Crazy Crime Spree
Getty Images/iStockphoto
A 30-year-old man from West Valley has been charged with first-degree assault and animal cruelty after threatening and firing a shot at drivers and assaulting a dog last Sunday.
The man is now sober behind bars at the Yakima County jail
Zachary Norris is now being held in the Yakima County jail on the charges including felony harassment, drive-by shooting and drunken driving. Union Gap Police say a concerned citizen first spotted Norris and thought he may be intoxicated so the driver called 9-1-1 and followed Norris off the Main Street exit in Union Gap.
Police say Norris threatened the first driver
That's when authorities say Norris stopped in the road, got out of his vehicle and pointed what the drive thought was a gun. Norris then got back into his vehicle and begin harassing the reporting driver by tailgating him, again pointing what the driver thought was a gun before driving away.
The second driver could have been seriously injured
A short time later another driver became concerned about Norris behind the wheel and was met with a confrontation. Police say Norris blocked that driver, got out with a gun and hit his dog with the gun and then pointed the pistol at the driver and pulling the trigger. The gun failed to fire but then authorities say Norris was able to fire a shot into the drivers door before fleeing the area.
Norris was stopped and arrested by a Washington State Patrol trooper at Cornell Avenue. He's being held in the Yakima County jail today where bail is set at $100,000.
See How School Cafeteria Meals Have Changed Over the Past 100 Years
Using government and news reports,
Stacker
has traced the history of cafeteria meals from their inception to the present day, with data from news and government reports. Read on to see how various legal acts, food trends, and budget cuts have changed what kids are getting on their trays.
LOOK: Oldest Disneyland Rides From 1955 to Today
Stacker
, set out to compile a definitive list of every Disneyland attraction you can enjoy today and ranked them by their age. Using real-time data from
Touring Plans
, Disney archives, and historical news releases and reviews, our list starts with exciting recent park additions and stretches back to the oldest opening-day classics. This list focuses on the original Disneyland Park, so you will not see any rides from its neighboring California Adventure located just across the promenade. Read on to discover the oldest Disneyland rides you can still ride today.
LOOK: The most popular biblical baby names