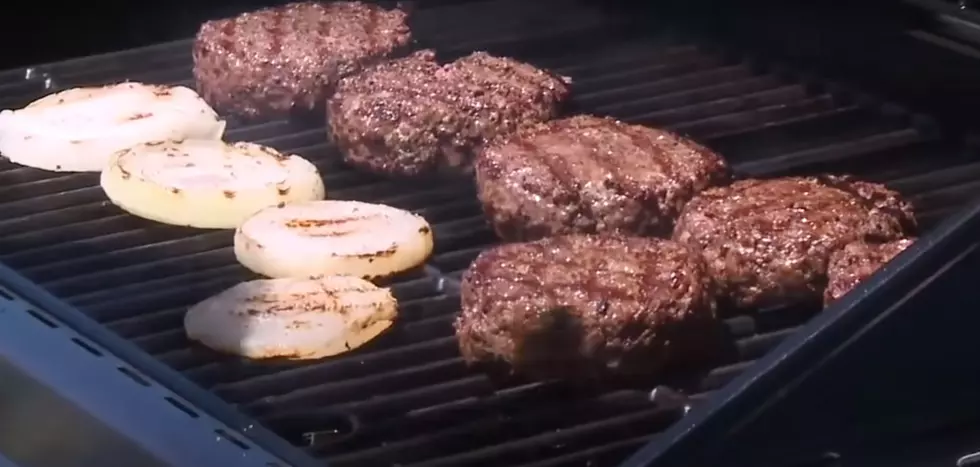 Amazing Burgers: A Gordon Ramsay Tutorial Before August is Gone!
YouTube Screenshot Gordon Ramsay Burger Tutorial
Can you believe that August is almost over?! It's been such a strange year, has 2020. In so many ways it seems to have flown by - I mean - after all - it's almost September. Yet, with the COVID-19 pandemic and all of the other crazy stuff - most of us can't wait until this year comes to a conclusion.
It seems just a short time ago we were preparing for Memorial Day weekend and the beginning of summer and grilling season. Now, we sit on the precipice of of Labor Day weekend (next weekend) and will soon gird our loins for fall.
Speaking of grilling, let's talk about some great ideas for firing up some wonderful flavors and make the most of spending time with family and friends in the great outdoors - your backyard!
Back in June, I received the gift of a smoker for Father's Day and I've been using it almost every weekend and several weekdays since. Pork Butt, Chicken, Ribs, Salmon - I've been smoking almost anything that is presented to me. Remember, low and slow is the key. One of my favorite YouTube Grill Masters says: "If you're lookin', you're not cookin'". Good advice for sure.
Speaking of YouTube, you can find almost any recipe your imagination can conjure for anything and everything you want to smoke or grill.
I really enjoy watching and learning from almost anything Gordon Ramsay presents - but here he is with a tutorial for the perfect burger.
I tried it and with a little practice, we can do this well enough to make Gordon proud.
KEEP READING: Here are 6 foods from your cookout that could harm your dog