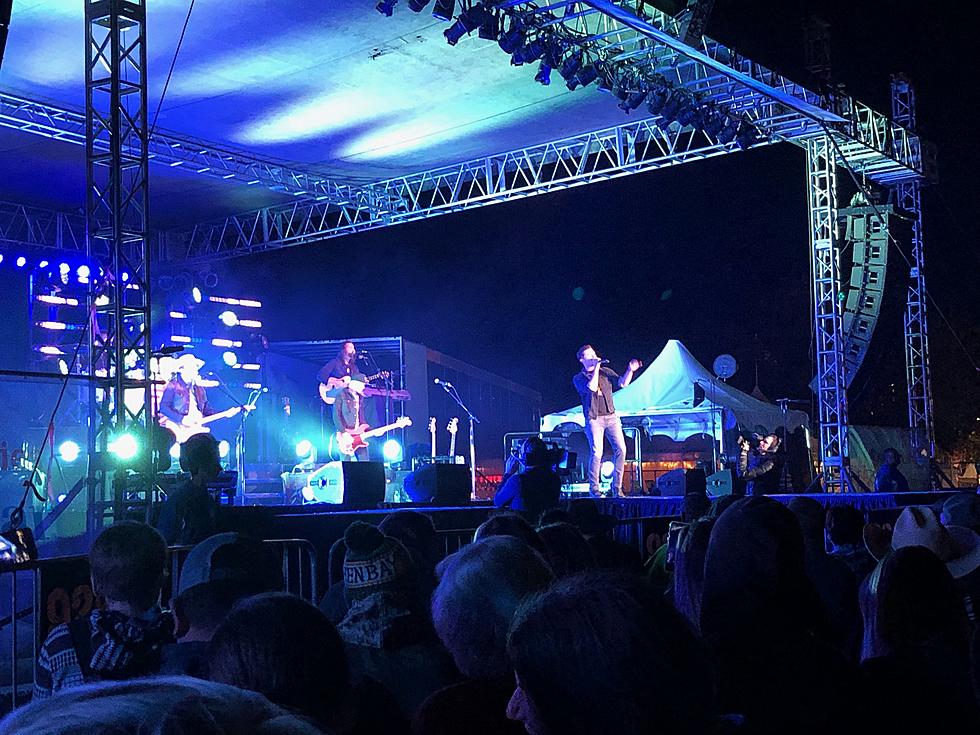 Another Great Central Washington State Fair Season in the Books!
TSM/Gunner
The Central Washington State Fair has just wrapped up for 2019. It was a great fair season, and for the most part the weather cooperated on the concert nights.
Opening night of the fair was supposed to be Josh Turner, but that show was canceled following a fatal accident involving one of Turner's tour buses. I was impressed by how quickly the fair staff found a replacement act. With less than 48 hours to show time, they locked in Phil Vassar. Check out my review of that concert here.
Nelly was on that Saturday night ... and if the venue had a roof, he would have blown it off. It was a sold-out crowd and nothing but great reviews on that show.
Next up, Shenendoah & Tracy Byrd on Wednesday (Sept. 25). Nothing but the hits made for a great show!
Finally, this past Friday featured Scotty McCreery. It was a cold night, but Scotty heated it up with his classic country music montages -- and of course, his hits that we know and love.
While backstage we got a glimpse of Scotty's setup at his tour bus. A TV, fire pit, camping chairs and a bar. Pretty legit!