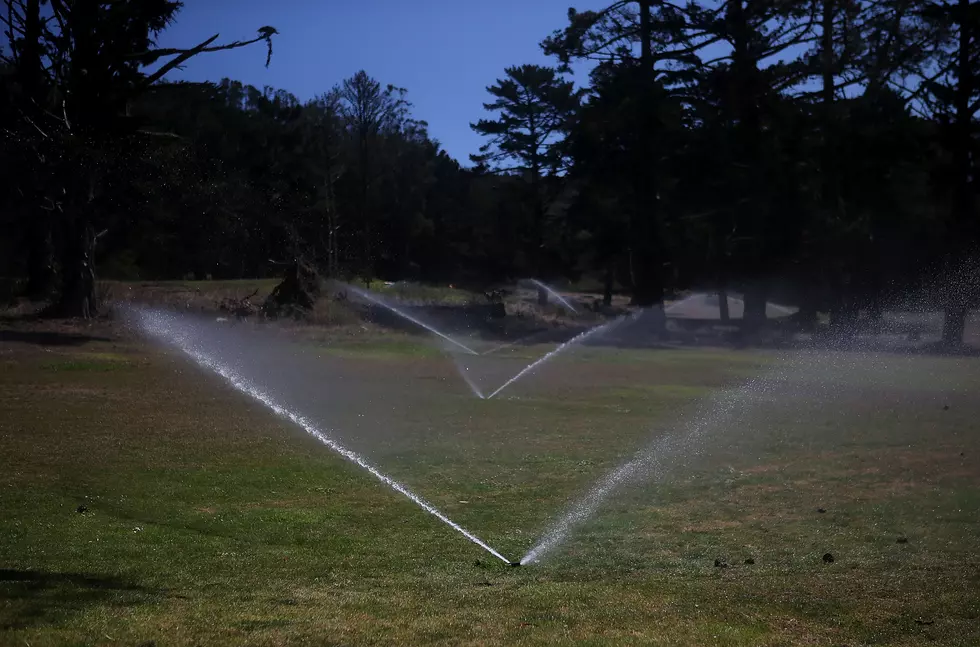 City of Yakima Irrigation Shutting Off Oct. 15
Getty Images
Yakima officials have announced on social media that they will be shutting off the irrigation system operated by the city of Yakima's Water/Irrigation Division on Oct. 15. The shutdown will remain in effect until spring.
The city asks that you "spend some time now preparing for the shutdown and do your final watering before the system shuts down for the winter."
I have seen a lot of irrigation systems ON as I'm driving to work around 5 a.m. I did drive by a pasture today that was WHITE! With the freezing temps overnight, it caused the water to freeze before it hit the ground.
Be sure to get your sprinkler systems blown out as well, to prevent cracking and repairs next spring.