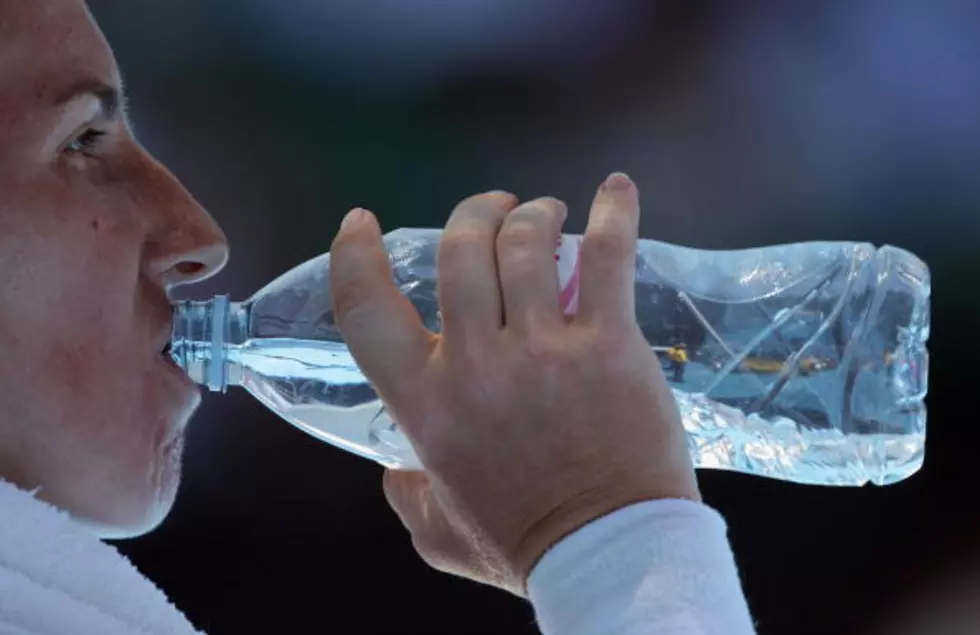 County Well Ordinance Subject of October Community Meeting
Getty Images
A community forum is set for October 4 in Yakima to talk about water and domestic wells. Specifically the Yakima Association of Realtors; Central Washington Home Builders Association; Yakima County Farm Bureau; Washington State Ground Water Association; and Yakima County Cattlemen's Association are holding the forum to get community input at the Yakima Convention Center on October 4 beginning at 7:00PM.
A FORMER LAWMAKER SAYS THE ORDINANCE IS TOP-HEAVY UNNECESSARY
Former 15th District State Representative says in a press release when the county starting looking closely at enacting an ordinance governing domestic wells "they pointed to a "potential" lawsuit, subsequently disclosed as being threatened by Futurewise, a left-leaning NGO that seeks to limit development and hamstring builders, farmers, and home buyers."  Taylor says subsequent to the Washington Supreme Court's "Hirst" decisions he and other lawmakers were working toward a resolution. But instead working with Taylor to resolve the situation the press release says the "Yakima County Commissioners pulled the rug out from under him and passed this ordinance instituting a top-heavy and unnecessary "Utility" on County residents."
IF YOU DIDN'T HAVE A VOICE IN THE PAST YOUR VOICE WILL BE HEARD
Taylor, now with the Yakima Association of Realtors says "public input was severely limited in this process, so our county Associations seek now to provide an opportunity for residents to voice their concerns."
If you'd like to voice your concerns you are invited to the forum at the Yakima Convention Center on October 4 beginning at 7:00PM.
SWEET: Here are the most popular Halloween candies