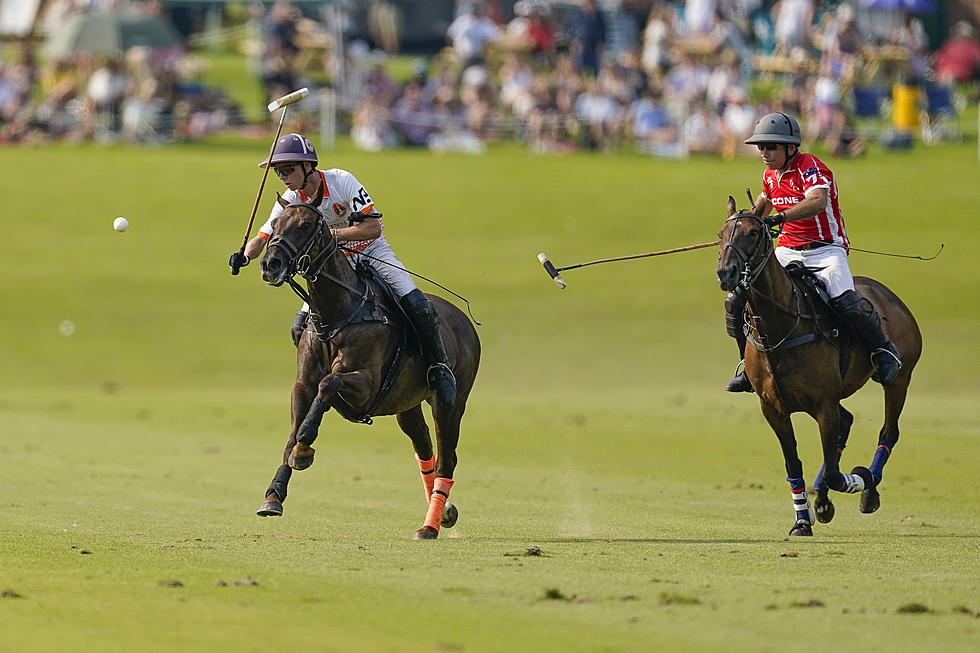 Don't Miss Out On Free Polo For Pegasus Tickets!
Getty Images
92.9 The Bull is partnering with Pegasus Polo Project that helps adults and children with special needs create a bond between them and their animals. More specifically their horses, help them come out of their comfort zone and inspire them to try new things.
The Pegasus Project has been around since 2003 and helping people since getting over fears and find new outlets to express themselves. On September 18th they'll be hosting a Polo tournament with professional teams and riders to raise money and awareness for their cause.
Tickets are available by following the link here. Polo For Pegasus Project
As for free tickets you just have to enter here and 92.9 The Bull will be picking out winners this week before the tournament! Get into win below.
KEEP READING: See how animals around the world are responding to COVID-19