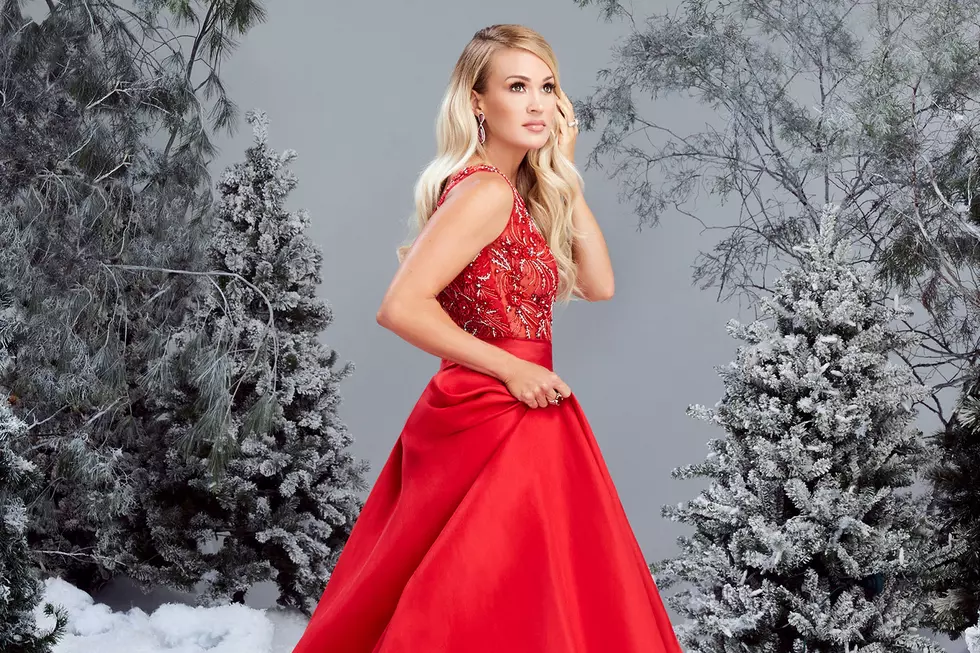 Hey Yakima! Win A $5,000 Shopping Spree From Carrie Underwood!
Carrie Underwood My Gift
The Christmas shopping season has officially begun, but 92.9 The BULL wants you to start thinking about yourself! What would you like to receive this year?
We're guessing that you'd absolutely love to receive Carrie Underwood's Gift For You! What is it?
Well, Carrie Underwood's new Christmas album "My Gift" is out now but this Holiday, Carrie wants you to have a GIFT too! To make your holiday extra bright, Carrie is giving you a $5,000 shopping spree!! Yes, a FIVE THOUSAND DOLLAR SHOPPING SPREE!
Imagine all the Christmas gifts you can buy for your family AND yourself with $5,000!
How do you win? It's so easy! Listen weekdays for Carrie Code Words at 8:20, 11:20, 1:20, and 4:20, and then just enter them on The BULL MOBILE App and you could be the lucky winner of a $5000 shopping spree!
We want to help make your Holiday season Joyful and Bright!
See official rules and selected retailers on our website or App.
Sponsored by UMG Nashville, on Yakima's #1 For New Country, 92-9 The Bull!
See Inside Carrie Underwood's Nashville Mansion: