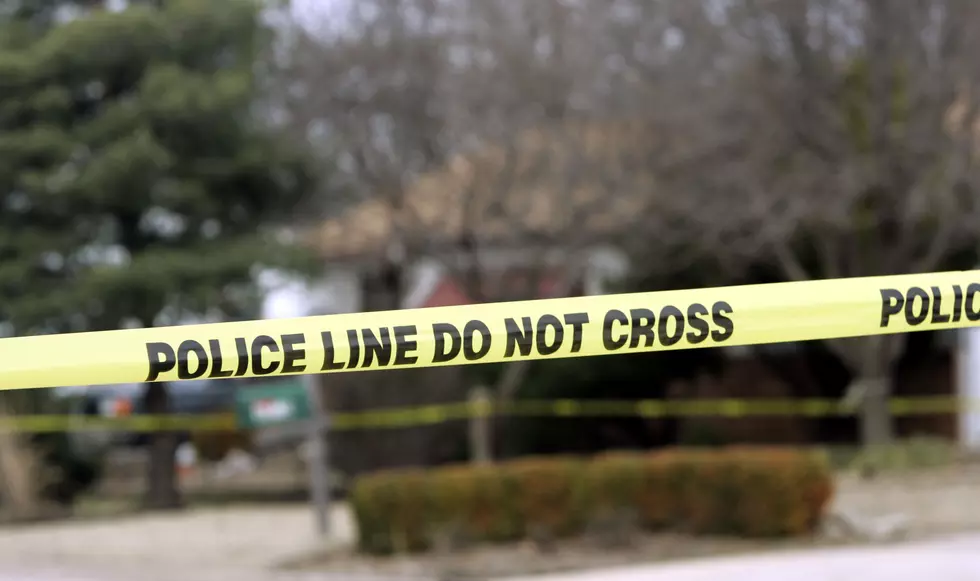 High Violent Offender Dies in Yakima Shooting
Getty Images
A Yakima man who died in a recent shooting was considered to be a high-violent offender by the Pacific Northwest Violent Offender Task Force. Police are still searching for a suspect or suspects in the July 28 shooting death of 33-year-old Daniel Bridges.
Yakima Police say the suspect was well known by officers
Capt. Jay Seely says Bridges was a local gang member with a long rap sheet which includes many charges like serious assaults, harassment, burglary, violations of protection orders, theft and identity theft.
Seely says Bridges was killed in a targeted attack. He died in the shooting reported in the 1300 block of West King Street. Like many other shootings in Yakima authorities know someone knows something that could help police make an arrest.
Yakima Police are still searching for a suspect in another gang related shooting
Yakima Police are also investigating a homicide reported June 21 that took the life of a 32-year-old man from Yakima. The man killed has been identified as Juan Carlos Zavala a known Yakima gang member.
Authorities say two rival gang members opened fire on Zavala as he was fixing a tire on his vehicle at the Rocky Mart mini-mart at 1003 West Nob Hill Blvd.
Police are hoping for tips that could lead them to an arrest but with most gang related shootings they know arrests are rare and the possibility of a rival shooting is highly likely in the near future. If you can help police with either shooting contact Yakima Police at 575-6200 or Yakima County Crime Stoppers at 1-800-248-9980.
The 40 Best Cover Songs by Rock Bands
LOOK: What major laws were passed the year you were born?
Data for this list was acquired from trusted online sources and news outlets. Read on to discover what major law was passed the year you were born and learn its name, the vote count (where relevant), and its impact and significance.
READ ON: See the States Where People Live the Longest
Read on to learn the average life expectancy in each state.