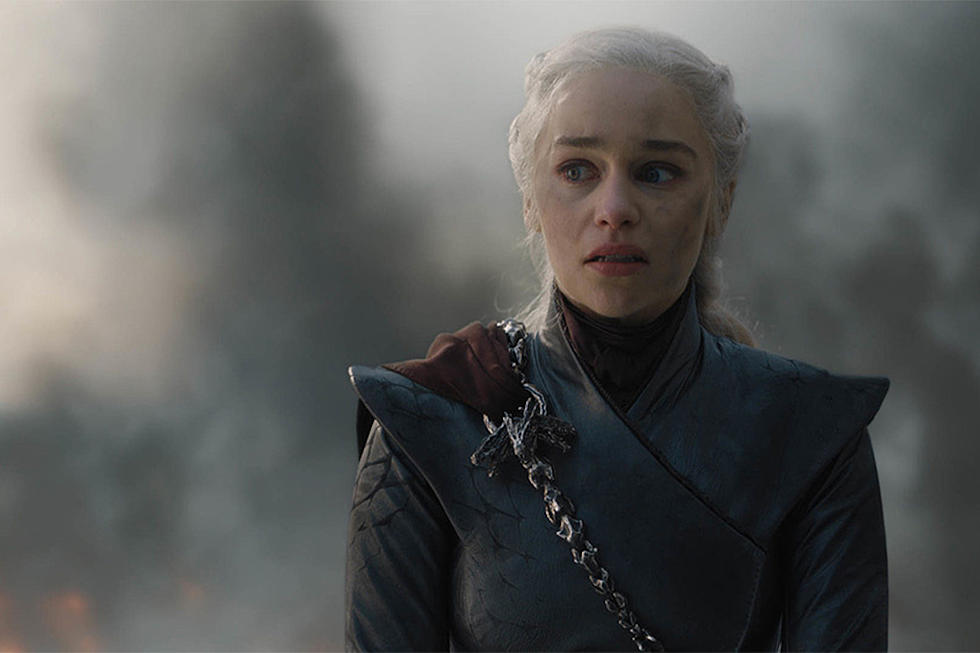 How Long Should We Wait Before Discussing TV/Movie Spoilers?
HBO
Between hit TV shows like "Game of Thrones" and the winner of "American Idol," how long should we wait before discussing spoilers?
It's a line we've got to balance doing a morning radio show. "Game of Thrones" aired fairly late on a Sunday night, so some may have it recorded on their DVR. Same goes for some awards shows or reality singing competitions.
So how long should we wait before talking about it on air?
I came across a survey online that asked people how long you have to wait before openly discussing what happened on a TV show. Sixty-four percent of respondents said "a week or less."
That seems about right. I remember several years ago I brought up what happened on a movie and got an angry call that I had spoiled the movie. The movie had come out several years prior! Several years! I'd say I was OK to spoil it at that point, right?