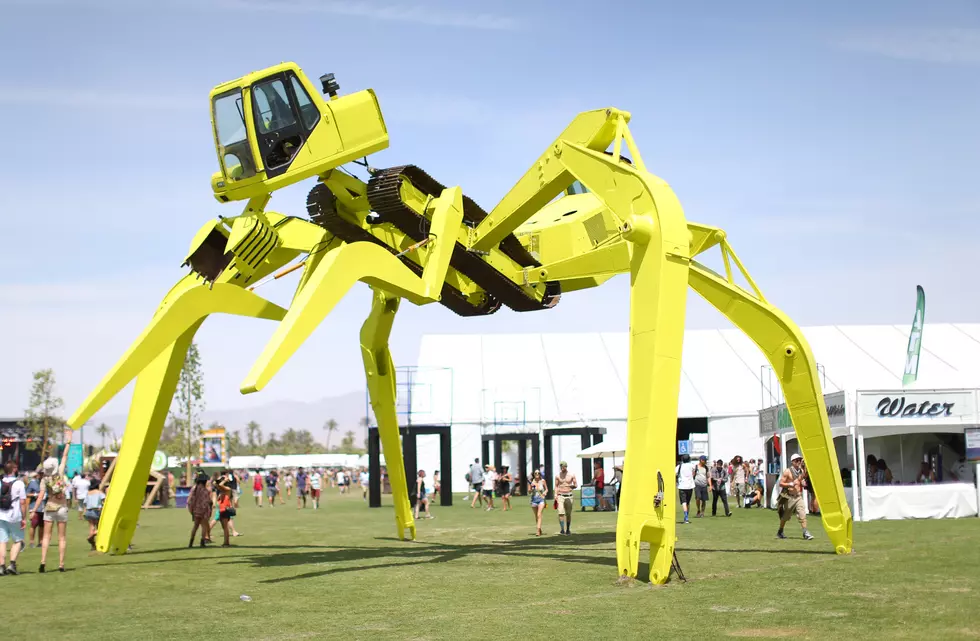 Invasion of the Big Rigs at Dozer Day Drive-Thru 2021
Mark Davis
It's exciting to announce that the Central Washington Home Builders Association is bringing back a fabulous annual event that is loved by the whole family! Dozer Day has been re-imagined as a 'DRIVE-THRU' event - and it's coming March 27th & 28th to the SOZO SPORTS COMPLEX in Yakima!
Purchase tickets now HERE. Your family will love what's in store for them this year. We're told there will be over a mile of lively and exciting displays! Organizers say it will feature:
heavy construction, industrial equipment, and machinery, first-responder vehicles, and other implements from other industry partners.
We're also giving you a chance to win a free ticket for one carload entry into the event. Listen for your chance to call in and play 'Dozer Day True or False' with Brian on the Morning Bull Pen weekday mornings at 7:25. Download the BULL MOBILE APP for alerts and more information!
If you're into the big stuff - the heavy machinery - the work rigs and the vehicles that get the job done - you can't afford to miss DOZER DAY DRIVE-THRU 2021.
Townsquare Dozer Day Achieves
LOOK: See the iconic cars that debuted the year you were born