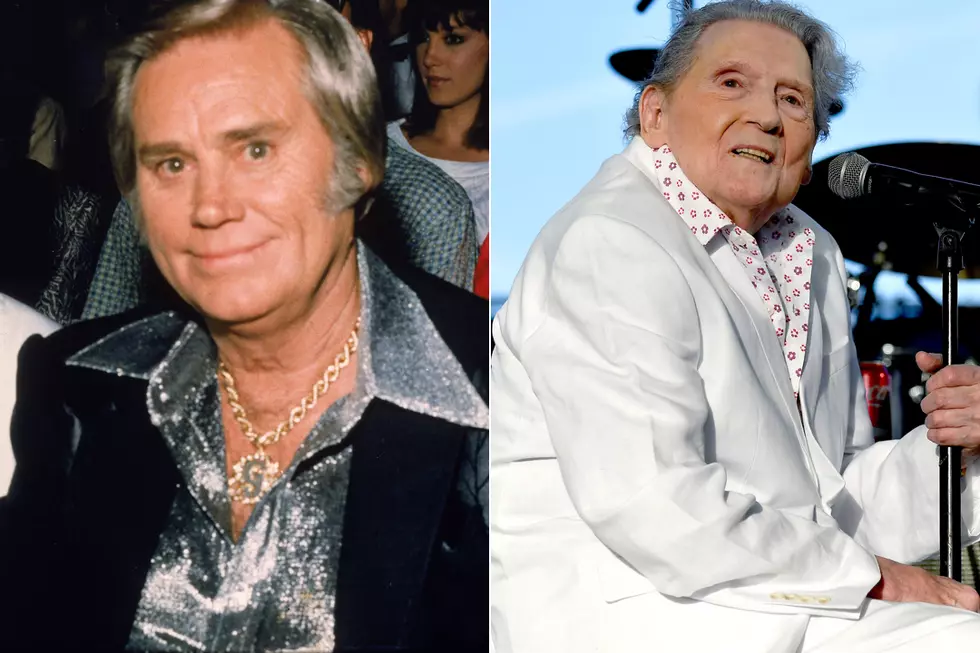 New Mike Judge Series 'Tales From the Tour Bus' Will Tell Some Wild Country Stories
Hulton Archive / Frazer Harrison, Getty Images
Mike Judge, creator of Beavis and Butt-Head, is venturing into the world of country music. The comedy writer has created a new animated series titled Tales From the Tour Bus that sets the wild stories from country's most famous outlaws to animation.
The show chronicles legendary stories from the lives of George Jones, Tammy Wynette, Waylon Jennings and Johnny Paycheck, just to name a few. In the trailer, Judge offers viewers a glimpse into what they can expect from the show, taking these colorful stories and bringing them to life in a new way. Just one of the jaw-dropping stories to be included on the show? That time Jerry Lee Lewis brought a machine gun into a dental office and shot up $50,000 worth of false teeth.
Loretta Lynn's Most OMG Songs
Outlaw country became a popular movement in the genre in the 1970s, with legendary acts like Willie Nelson, Kris Kristofferson, Johnny Cash, Merle Haggard and many more going against the grain with their sound. Lewis was recently honored with a tribute from Skyville Live, featuring a variety of country stars including George Strait, Kristofferson, Chris Stapleton, Lee Ann Womack and Toby Keith who all took the stag to pay homage to his legacy and career. "Mean Old Man," "I'll Follow Him" and "Great Balls of Fire" were just some of his hits performed.
The first season of Mike Judge Presents: Tales From the Tour Bus features eight episodes, with each one chronicling a different country legend. The show premieres on Friday (Sept. 22) on Cinemax.