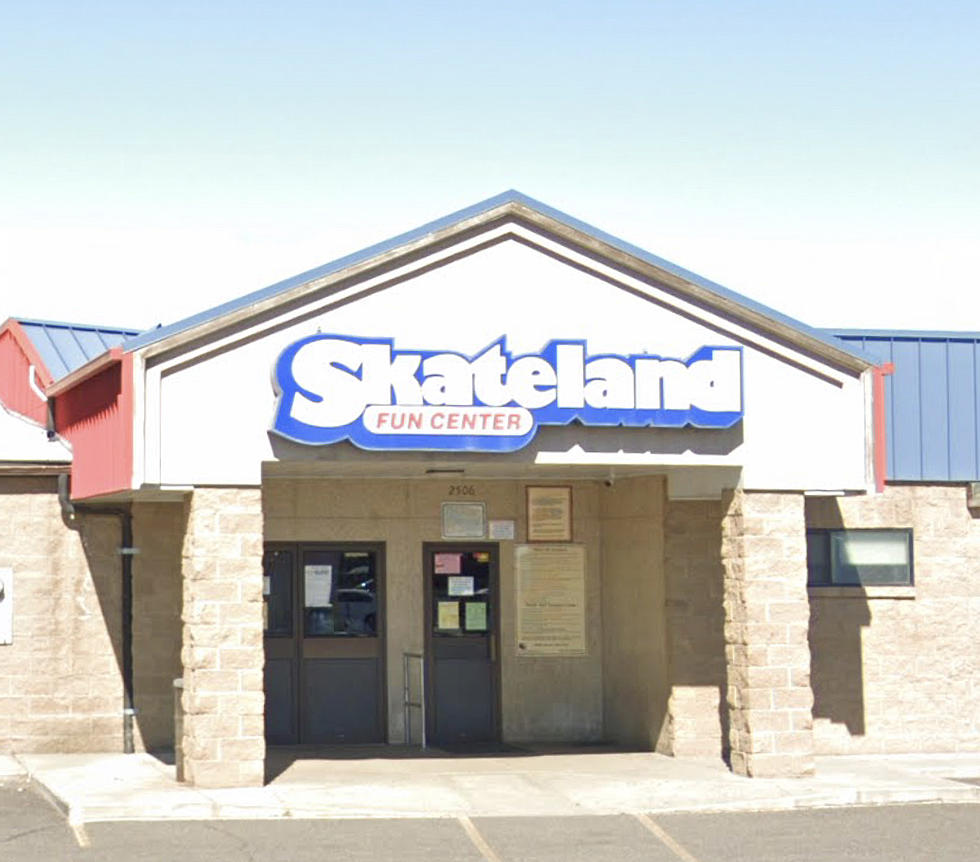 5 Places to Celebrate your New Years Eve in Yakima!
Ryder
It's been hard to make plans for New Year's eve the last couple of years, but with a lot of covid restrictions lifted, people are ready to go out and have fun to bring in 2022.
2020 and 2021 were meant to be our years, for some it was but for a lot, it was life-changing and not in a good way. If you're ready to get back to some of the normalcy we have fun places you can spend your New Years' eve in the Yakima Valley.
Skateland in Union Gap
Skateland is a great place to spend time with friends and family, hit the skating rink with some of your favorite music. Bring back all the nostalgia from the time you spent growing up at the skating rink and pass it down to your little ones in a fun and safe atmosphere.
Game and Grog
Ring in the New Year by taking down Donkey Kong himself, or prove you're the toughest person at the street fighter game. What better way to celebrate the new year with tons of video games, karaoke, and drinks with friends. I can promise you'll have a good time at this place no matter your age.
Single Hill Brewing
What better way to celebrate the new year than at one of your favorite local breweries. Single Hill Brewing is hosting their very own New Year's eve party, grab a group of friends and go ring in the new year with craft drinks brewed right here in the Yakima Valley
Johnnys On The Ave
Johnnys is hosting their own 2022 New Year's party on New Year's eve. They'll have two Dj's hosting and brining in the new year with music, dancing and drinks. Party like it's 1999 or the end of covid.
The Orion Cinemas
What better way to bring in the new year than with a movie with friends? Rent out a theater or grab tickets to a movie you've been dying to see. Spend some money on delicous food and tasty draft beers or signature cocktails. Some great movies to see this new year is Spider-Man Now Way Home, Ghostbusters Afterlife and House of Gucci!
Wanna try something new this New Year? Here's the signature drinks from every state!
What Are the Signature Drinks From Every State?
Gallery — Every Movie Theater Candy, Ranked: