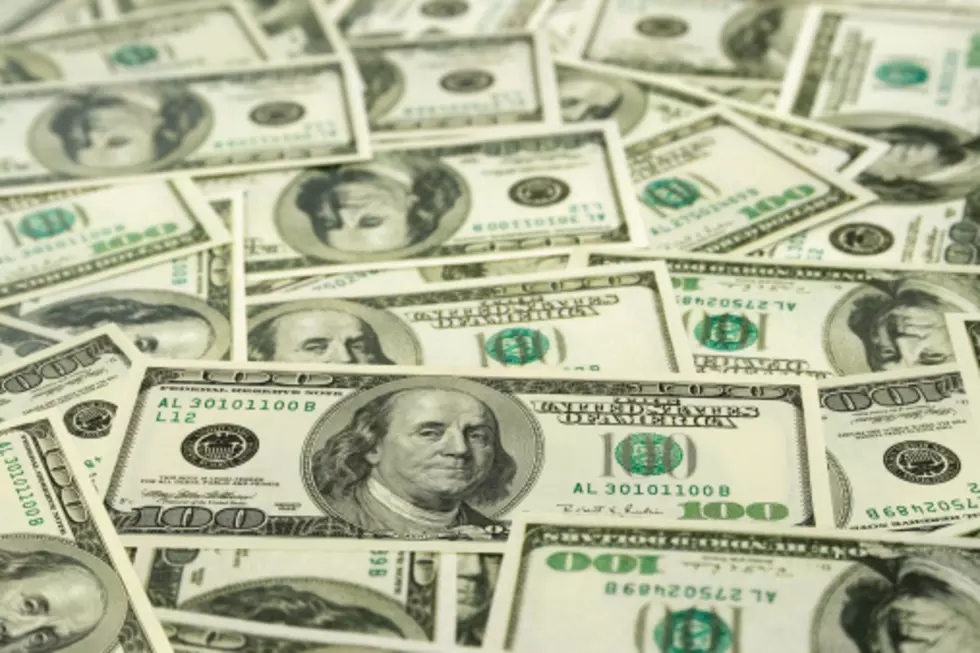 No Winner For Power Ball and Mega Millions – My Favorite Places To Get A Ticket
Think Stock
I mentioned the other day that both lotto's were up past $100 million bucks! That number is increasing with each ticket of the Power Ball and Mega Millions. I have a few places that I have won over $100 bucks at. Because of this, they are my places I buy my tickets.There has been very few times that I have won any kind of money from playing the lotto or scratch tickets. The places that I have won more than once are as follows:
AM/PM on River Road in Yakima. It is only been about $300 bucks in the last 4 years but it is something.
Rainer Place over by the Union Gap mall in Yakima Valley. I bought 3 scratch tickets and won $50 bucks on each.
The Chevron by the Toyota Arena in Kennewick. I won $200 bucks from a scratch ticket.
The Selah Chevron in Selah WA. This place has got me the most $500 bucks on 3 scratch tickets over the last year.
In actuality I have spent a total of $1000 on scratch tickets in the last 4 years. So the odds are pretty good. Still though, I would like to win the biggy one of these dang days.
Good luck! You can't win if you don't play.
Mega Millions is at $173 million and the next draw is May 19th.
With as high as that money is, buying one ticket for the lotto for only a dollar couldn't  hurt.
Powerball is at $120 million and the next draw is May 20th.
I can't wait to win because I am getting a new Harley-Davidson and a sailboat big enough to fit me, my ten friends and my Harley!