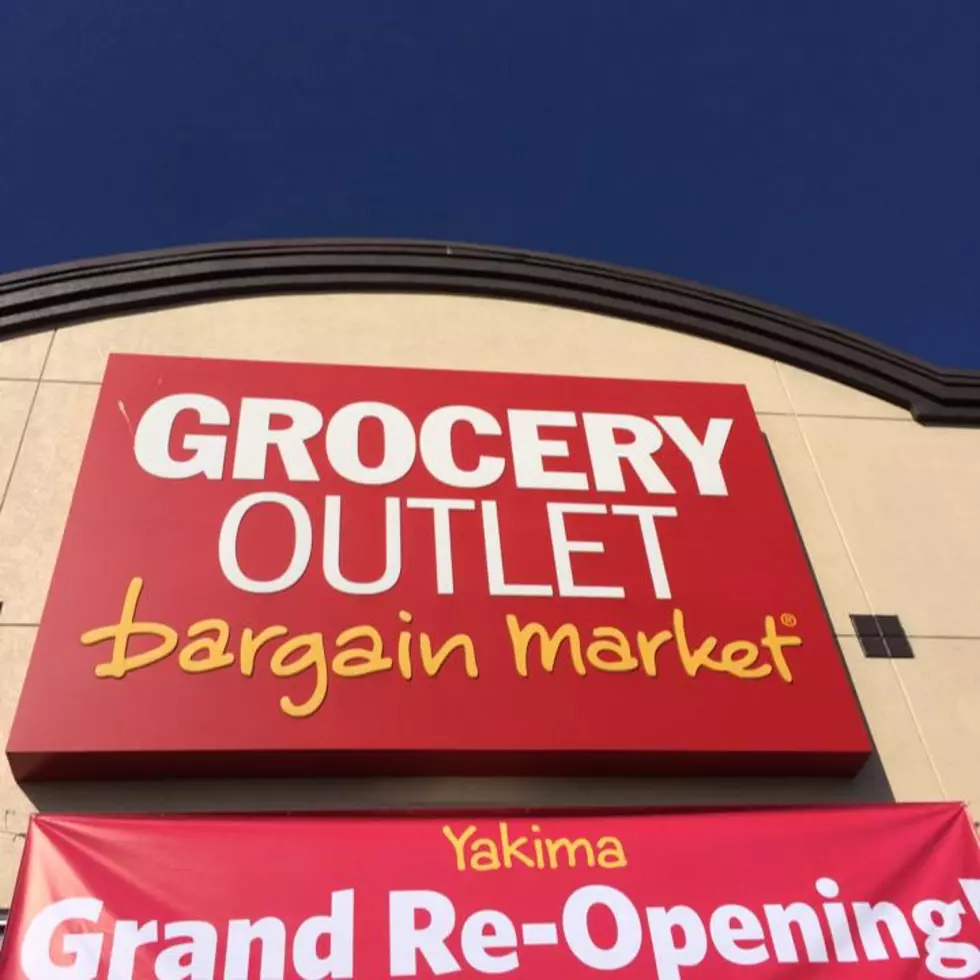 Selah Grocery Outlet Set to Open Sept. 12
Back in January, we passed some news along that the Sav-On-Foods in Selah had closed and left behind an empty building in the North Park Shopping Center on North Wenas Road:
"We reached out to the city of Selah about any permits that have been issued for that building or property, and Community Development Supervisor Jeff Peters confirmed to us that TKC Land Development, LLC, has received zoning approval for a proposed Tractor Supply Store. The city has also received all building and sign permits necessary for the internal remodel of the former Sav-On-Foods building to accommodate a Grocery Outlet store."
Well, all that news has proved to be true. Tractor Supply has already opened and Grocery Outlet just announced on Facebook that they will be opening their Selah store on Sept. 12.