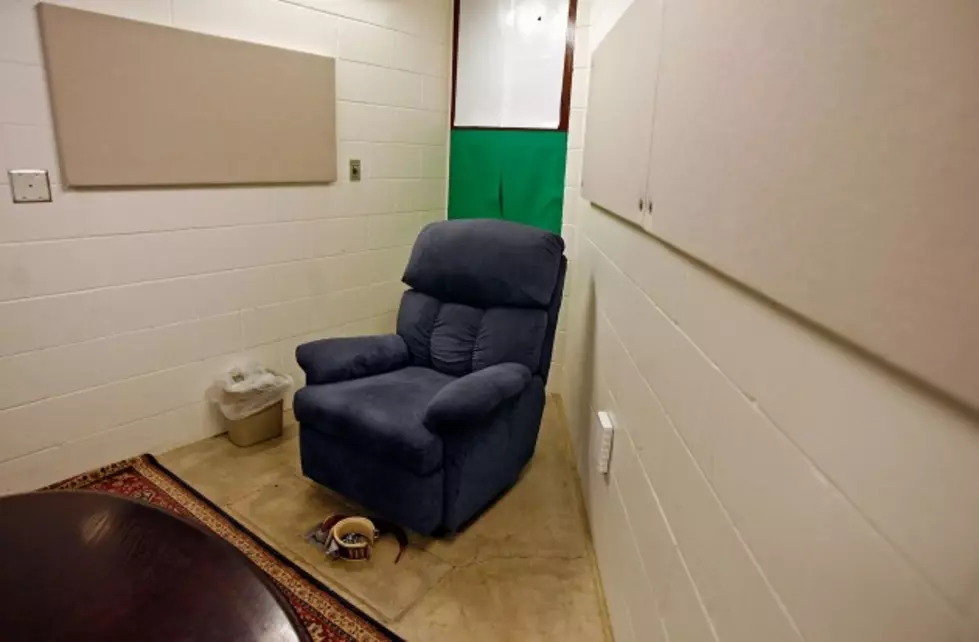 Technology May Allow Farming from Your Recliner
Chip Somodevilla/Getty Images
Farming from your easy chair is something that any successful farmer would say is anything other than extremely difficult both physically and intellectually.
However, new technology does appear to be making things a little easier.
There is this company called AgSense and their bread and butter product is an irrigation device. Listen to what a video on their website tells the potential buyer.
AgSense sent is the industry leader in remote irrigation management. Wagnet is the AgSense Web portal where customers monitor, manage and control their irrigation systems. Along with using a standard web browser, your AgSense devices can also be viewed and controlled through our app currently available on iPhone or Android. Upon installation of your AgSense devices, your dealer will provide you with a username and password.