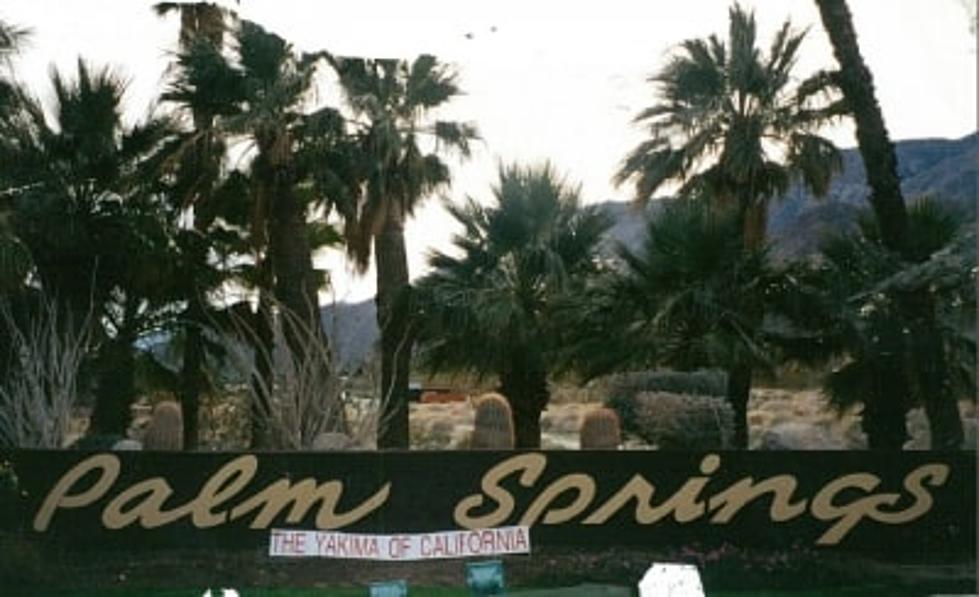 The Truth Hurts: Here Are some of the Best Memes About Yakima
Courtesy: Tim Lee
Having lived in the Yakima Valley for over four decades, I think I am pretty qualified to say that, often times, we are our own worst enemy. I call it the "Yaki-mentality" which can be generally negative and self-defeating.

The advent of memes on social media are the perfect vehicle for "Negative Nellies" to perpetuate the notion that Yakima is a meth-addled crap hole where you could be shot dead at any moment.
That said, some of them are just downright funny because, let's face it, there's a little bit of truth in just about every meme.
A Facebook group called "Yakima Washington Memes" describes itself simply, "Memes all about the Palm Springs of Washington" and even I, champion of our home, got more than a few LOLs!
Why are memes about Yakima so hurtful... but funny?
Again, sometimes we hurt the one's we love the most! Here are some of the funnier memes I ran across. I hope you get a kick out of them too!
The Best of Yakima memes
MORE: Some of the Memes & Tweets That Have Made Us Laugh (and Maybe Think)
See Yakima's Changes in 14 Years with These 22 Photos