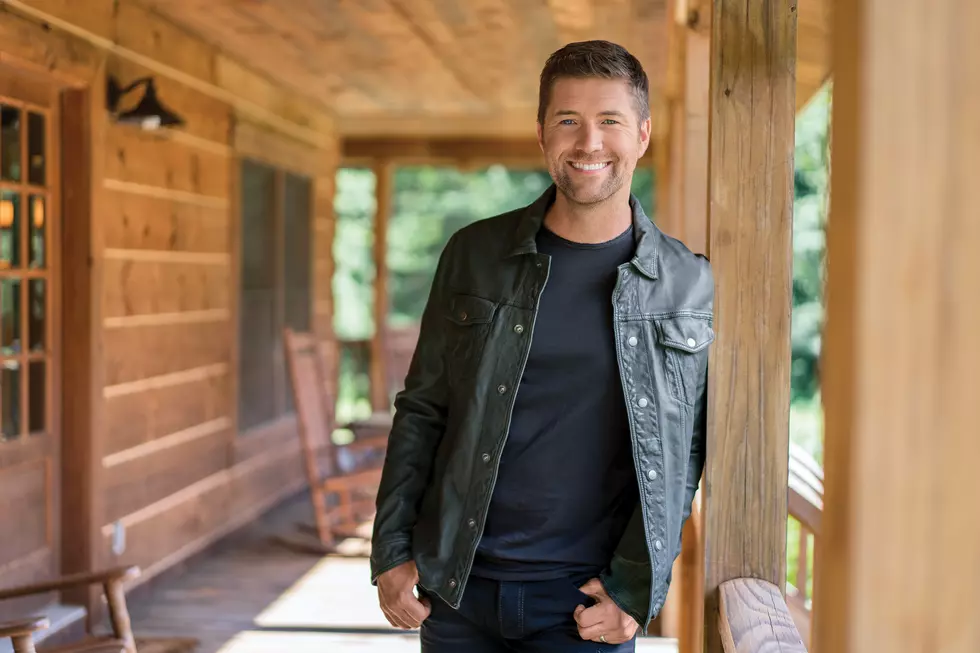 Want to Go Backstage and Meet Josh Turner?
Michael Gomez
92.9 The Bull welcomes Josh Turner to the Central Washington State Fair THIS FRIDAY NIGHT! I'm not sure about you, but it definitely sneaked up on me this year. With football season starting, school starting, Labor Day weekend, etc. it just came up quick!
This show is SOLD OUT. Of course, with all Central Washington State Fair concerts, there is free seating available which is included with your fair admission. Those seats are in the grandstands on the outer edge of the reserved seating. You'll definitely want to get to the show early to get those seats.
Speaking of getting to the show early, make sure you do that! Drop by our 92.9 The Bull tent ahead of the show because we'll have your shot to go backstage and MEET Josh Turner! We'll also have your shot at seat upgrades and more.