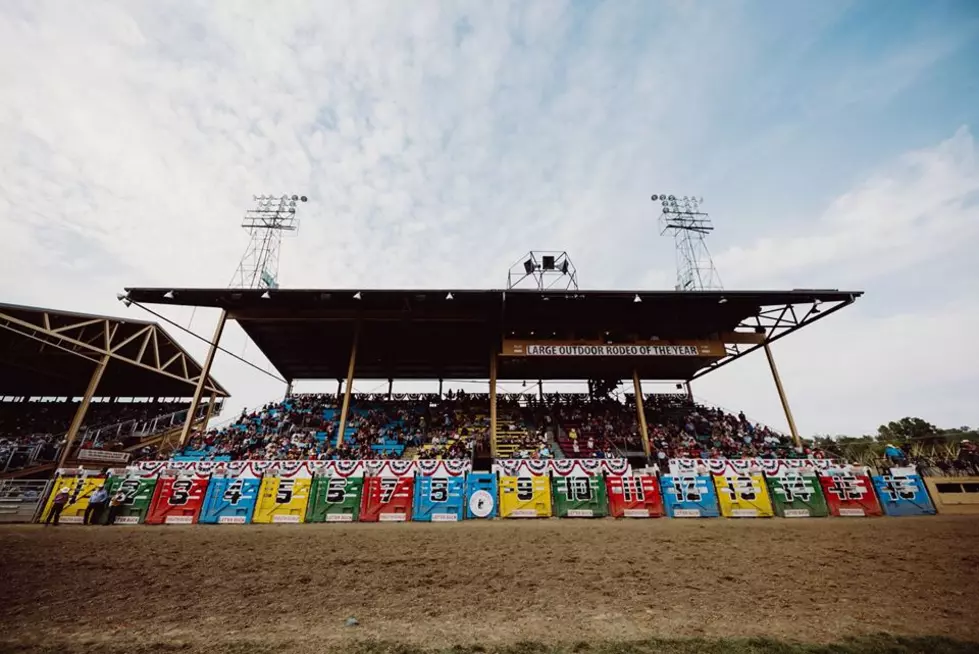 Watch The Livestream Of The Pendleton Round-Up!
Pendleton Round-Up
The Wrangler Network will be livestreaming the Friday and Saturday performances of the iconic Pendleton Round-Up as rodeo athletes compete in one of the most historic and prestigious rodeos in the world.
The Pendleton Round-Up has been around since 1910 and is recognized as one of the oldest and most prestigious rodeos in the world. The rodeo is the heart of the weeklong event, featuring: Bareback Bronc Riding, Saddle Bronc Riding, Bull Riding, Steer Roping, Steer Wrestling, Team Roping and Tie-Down Roping. Rodeo athletes will compete for the All-Around Cowboy award, which is awarded to the competitor who earns the most prize money in more than one event. Other notable events include women's Barrel Racing, Indian Relay Racing, Wild Cow Milking and Indian dancing.
Here's when you can watch the livestreams: