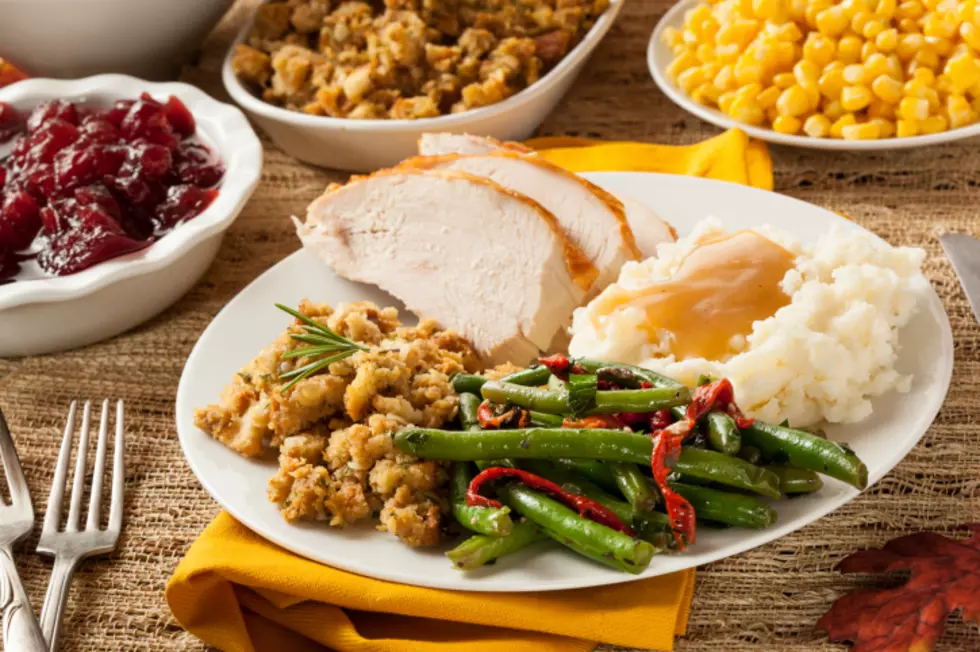 Yakima Mission Hoping You'll Remember Homeless on Thanksgiving
Getty Images/iStockphoto
Imagine going without a Thanksgiving meal? Many who are homeless in Yakima face that possibility but the Yakima Union Gospel Mission is hoping to help a lot of people during the upcoming holiday. Mission Executive Director Mike Johnson it only takes $2.07 to provide a hot, nourishing meal at the Mission.
Johnson says many people are trying to make ends meet even the homeless
He says "Right now, more people than ever find themselves on the edge of poverty. Rising costs on basics like housing, gas and even food put many at risk of experiencing homelessness and hunger for the first time. They're praying for food… for help… for hope."
If you'll help the Mission has a gift for you
Johnson says your help today "will make it possible to provide the meals they need - plus counseling, classes, job training and Christ-centered care to transform their lives."
Johnson says when you give the mission will send you a gift. The Mission Thanksgiving Recipes Booklet features holiday recipes from the Mission – everything from turkey and gravy to sides and pie.
Have you been shopping at a Mission thrift store?
Maybe you've been shopping at one of the thrift stores owned by the mission this year. The store Summit Thrift is very popular opening in 2021 at 56th and Summitview. The original Lighthouse Thrift Store on South Front Street and the Lincoln Mission Thrift store located on Lincoln Avenue are also open. A new store is planned on North First Street as well.
Johnson says the stores generate enough money to fully fund all administrative costs at the mission meaning no salaries or other costs come from donated dollars. So when you donate all your dollars go to help those needing help at the mission.
You can donate at yugm.org or you can drop off your donation or non-perishable food at the mission located at 1300 North first Street.
See the Must-Drive Roads in Every State
LOOK: The most famous actress born the same year as you
Many of the actresses in this story not only made a name for themselves through their collection of iconic performances, but also through the selfless, philanthropic nature with which many of them approached their stardom. In an age of flipping the script on societal norms, many of these actresses are using their voices and platforms to be advocates for those who are otherwise unheard.
KEEP LOOKING: See What 50 of America's Most 'Pupular' Dog Breeds Look Like as Puppies