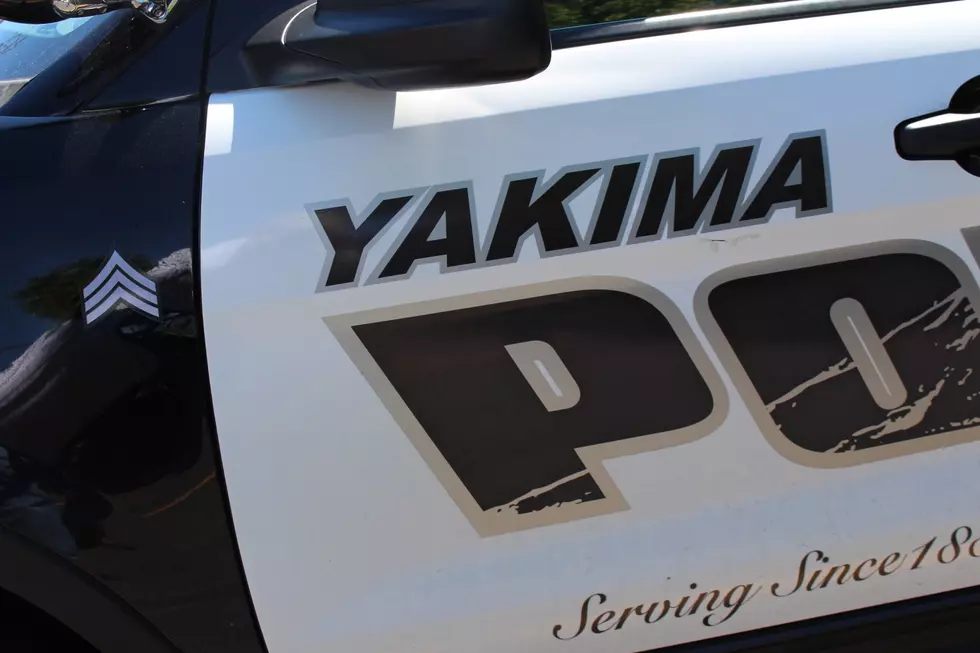 Yakima Stepmom Arrested for Murder of Child
Townsquare Media / John Taylor
A 4-year-old child from Yakima is dead after police say he was strangled by his stepmother at a Yakima apartment on Wednesday night. Yakima Police Capt. Jay Seely says the woman and child arrived at Yakima Valley Memorial Hospital at about 11:05 pm Wednesday.
She told police she was upset at the child before killing him
She told doctors she was disciplining her stepson when he lost consciousness. Police say after speaking with the 25-year-old woman she admitted that she was upset at the child and after striking him she strangled the 4-year-old. He was pronounced dead at the hospital. Seely says "doctors and nurses performed CPR on the child for 30 minutes before the child was pronounced dead."
The woman was then arrested on a charge of second-degree murder. Detectives from the Yakima Police Department Special Assault Unit are now investigating. They say the boy was struck and strangled at an apartment in the 1100 block of McKinley Avenue. The boy's father was at work at the time of the incident. He was called to the hospital but he was not arrested.
Doctors say the boy had suffered from multiple beatings
Doctors say there were bruises all over the boys body like he had been assaulted for a period of time before arriving at the hospital on Wednesday night.
Two other children in the apartment are now in protective custody.
The death of a 4-year-old is the second murder reported in Yakima so far this year.
It's the second homicide so far this year
The first murder of the year happened on Tuesday at the Yakima Inn Hotel on North 1st Street. Authorities on Wednesday released the name of the victim as 38-year-old Clayton Peter Brown Jr. He died after being shot in a room at the hotel. Police are stll searching for a suspect in the shooting.
The 100 Best Places to Live on the West Coast
READ ON: See the States Where People Live the Longest
Read on to learn the average life expectancy in each state.
LOOK: Here are the best lake towns to live in
Many of the included towns jump out at the casual observer as popular summer-rental spots--the Ozarks' Branson, Missouri, or Arizona's Lake Havasu--it might surprise you to dive deeper into some quality-of-life offerings beyond the beach and vacation homes. You'll likely pick up some knowledge from a wide range of Americana: one of the last remaining 1950s-style drive-ins in the Midwest; a Florida town that started as a Civil War veteran retirement area; an island boasting some of the country's top public schools and wealth-earners right in the middle of a lake between Seattle and Bellevue; and even a California town containing much more than Johnny Cash's prison blues.