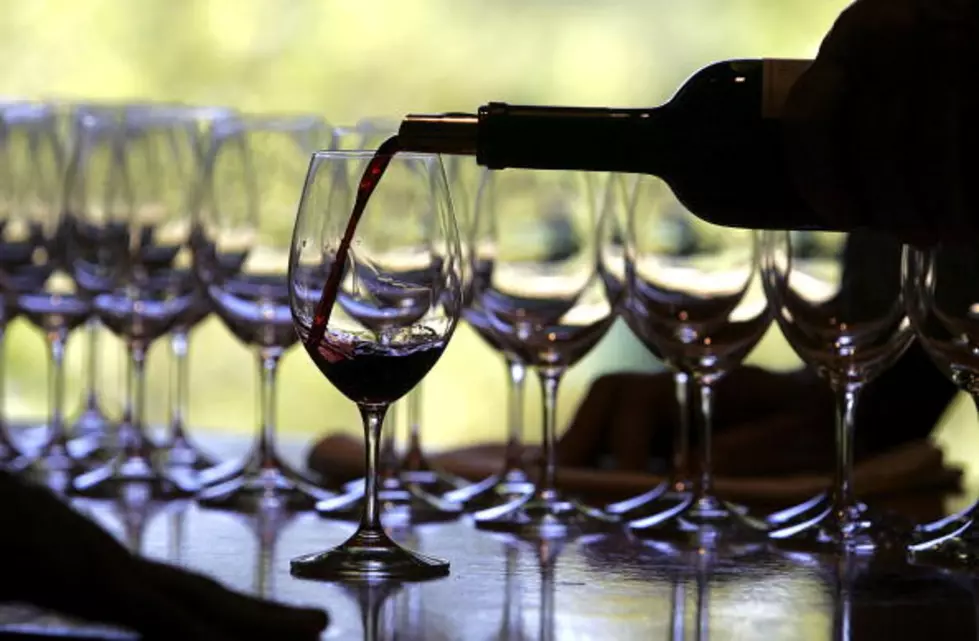 Yakima's Red WIne On Winning Side-Fight Against Type 2 Diabetes
Getty Images
I have flirted with Type 2 Diabetes for many years but Covid-19 and the treatment I received pushed me over the edge. and fully into the category.
Diet and exercise and perhaps some medication can all help change my medical profile and I'll drink to that, which it seems, might just be the exact thing to do.
Wine-Yes, Beer & Booze-No
Research from Tulane University indicates that drinking wine with dinner could help stave off diabetes.
Compounds in grapes combat the metabolic disease by reducing blood sugar levels. Beer and liquor  drinkers rise as one to ask, "what about us?"  The scientific answer is "Nope", drinking beer or liquor with food actually increases the risk.
The results were drawn from more than 300,000 test subjects self-described as regular drinkers who had a glass or two at mealtime :
 were 14 percent less likely to develop the metabolic disease over the next decade.
That's significant enough to make me want to pop a cork and millions of there's out there like me who become potential customers, that's significant news for the Yakima Valley Wine Industry.
Wine Is A Pretty Big Deal Around Here
Washington ranks second in the United States (behind California) in the production of wine. By 2017, the state had over 55,000 acres of vineyards, a harvest of 208,000 tons of grapes, and exports going to over 40 countries around the world from the 940+ wineries located in the state.
Tulane Obesity researchers conclude:
Drinking moderate amounts of wine with meals may prevent Type 2 diabetes if you do not have another health condition that may be negatively affected by moderate alcohol consumption and in consultation with your doctor
WIth Wine And Health It's Skin To Win
If you drink wine and have followed the science, you may well have heard this before but the secret sauce is in the wine skin.
Wine is rich in healthy plant chemicals including resveratrol, which acts like an antioxidant. Red varieties are particularly abundant in the compound.
The study was presented at the American Heart Association Epidemiology, Prevention, Lifestyle & Cardiometabolic Health Conference in Chicago.
What Are the Signature Drinks From Every State?