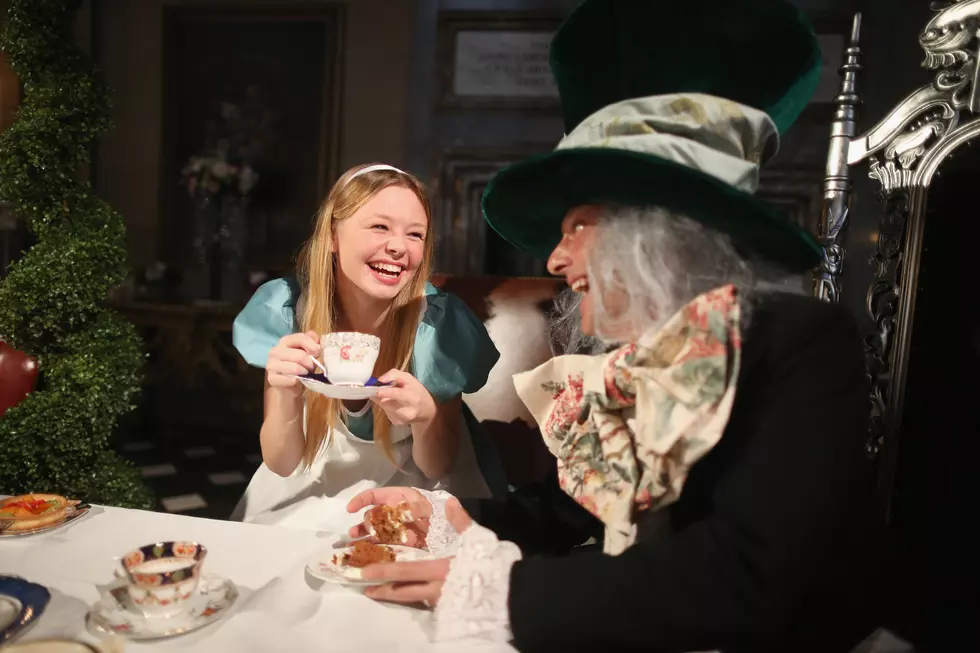 Alice In Wonderland To Be Performed At Grandview Elementary School
Getty Images
Down the rabbit hole Alice goes to chase the White Rabbit and encounters the adventure of a lifetime.
It's a musical wonderland on Friday, May 19, as the Missoula Children's Theater and more than 50 students from Harriet Thompson Elementary School in Grandview present Alice in Wonderland.
Tickets are $2 and are available at the door.