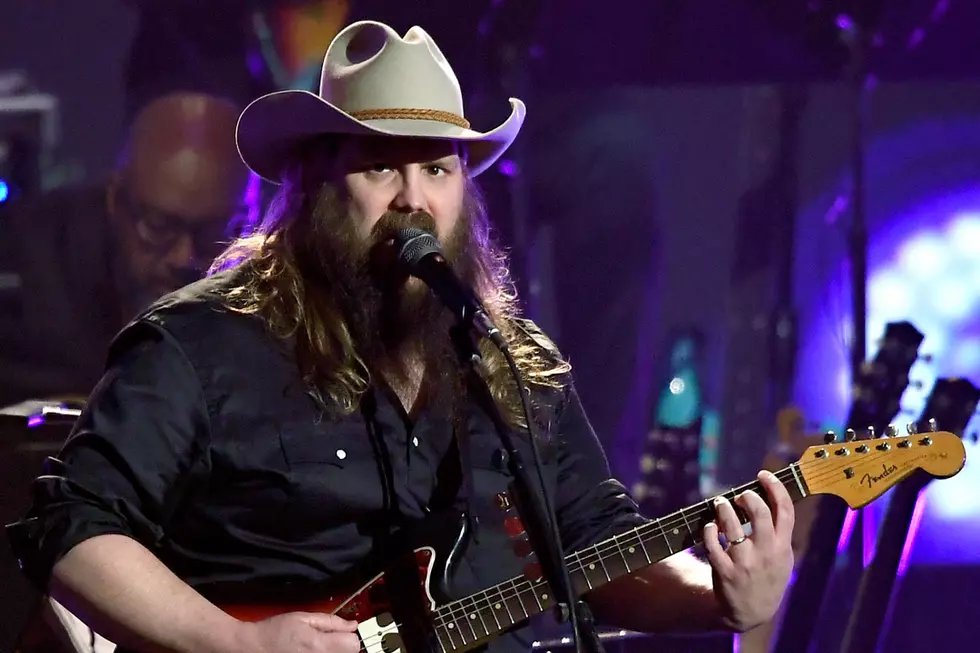 Five Of The Biggest Country Acts we want to see in Yakima
Kevork Djansezian, Getty Images
There's this thing just sitting in Yakima, begging to have the biggest acts all of the world come in and play for thousands to watch. I'm talking about the Sundome of course. Imagine seeing one of the biggest acts in the country right here in our home.
We put together a list of the five best country musicians we would kill to see come play in Yakima. Well, not literally but we would really love it if they still came to put on a show! Maybe if they see this they'll consider coming!
5.) Blake Shelton
Some know him as the country coach of The Voice, others know him as Gwen Stefani's husband, but us in the country music world know he's one of the best performers of our generation for the genre, not only does he put on a show but he leaves everything on the stage and somehow always leaves us wanting more. So of course he'll make the list, the Sundome is just waiting for you, Blake.
4.) Carrie Underwood
What we wouldn't give to see Carrie Underwood Cry Pretty in the Sundome. Her amazing talent has shined thru time and time again, whether, on tv, music videos, or of course on the radio, her vocal power is something you have to see for yourself, in person and live. IT would be a dream come true to see her play the Sundome.
3.) Chris Stapleton
Let's take a minute to talk about the best Beard in country music. Chris Stapleton started out as a roadie for rock bands before he broke out onto the Country music scene, thank god he left the days of touring behind him...to tour more with his sultry-sounding country music. He's found a way to really bring back the bluesy rock twang into the country we've been desperately needing. Selling out a show in Yakima may not be an easy task for some artists but we know for a fact if Chris Stapleton played the Sundome there wouldn't be an empty seat in the house.
2.) Kacey Musgraves 
Kacey broke out onto the scene as a singer-songwriter, but what people didn't expect was the pure vocal power and the amazing writing skills she possed, she's changed many lives with her music. She's found ways to connect with people on levels that most musicians struggle with. Not only is she one of the most respected country artists, but she's also a master of her craft that we would love to see in Yakima.
1.) Garth Brooks
C'mon, there's no way we wouldn't all lose our minds if Garth Brooks announced a tour where he's coming to Yakima, whether it's in a dive bar or in the Sundome you can expect the show to sell out. Without a doubt the biggest name in country music today and still going strong. He's so successful he's even pulled his name out of the hat for being named the entertainer of the year from the CMA's. Garth Brooks isn't just a show or a concert but a true experience you can only get live and in person.
LOOK: 50 Black actors who made entertainment history
The Quickest Celebrity Engagements