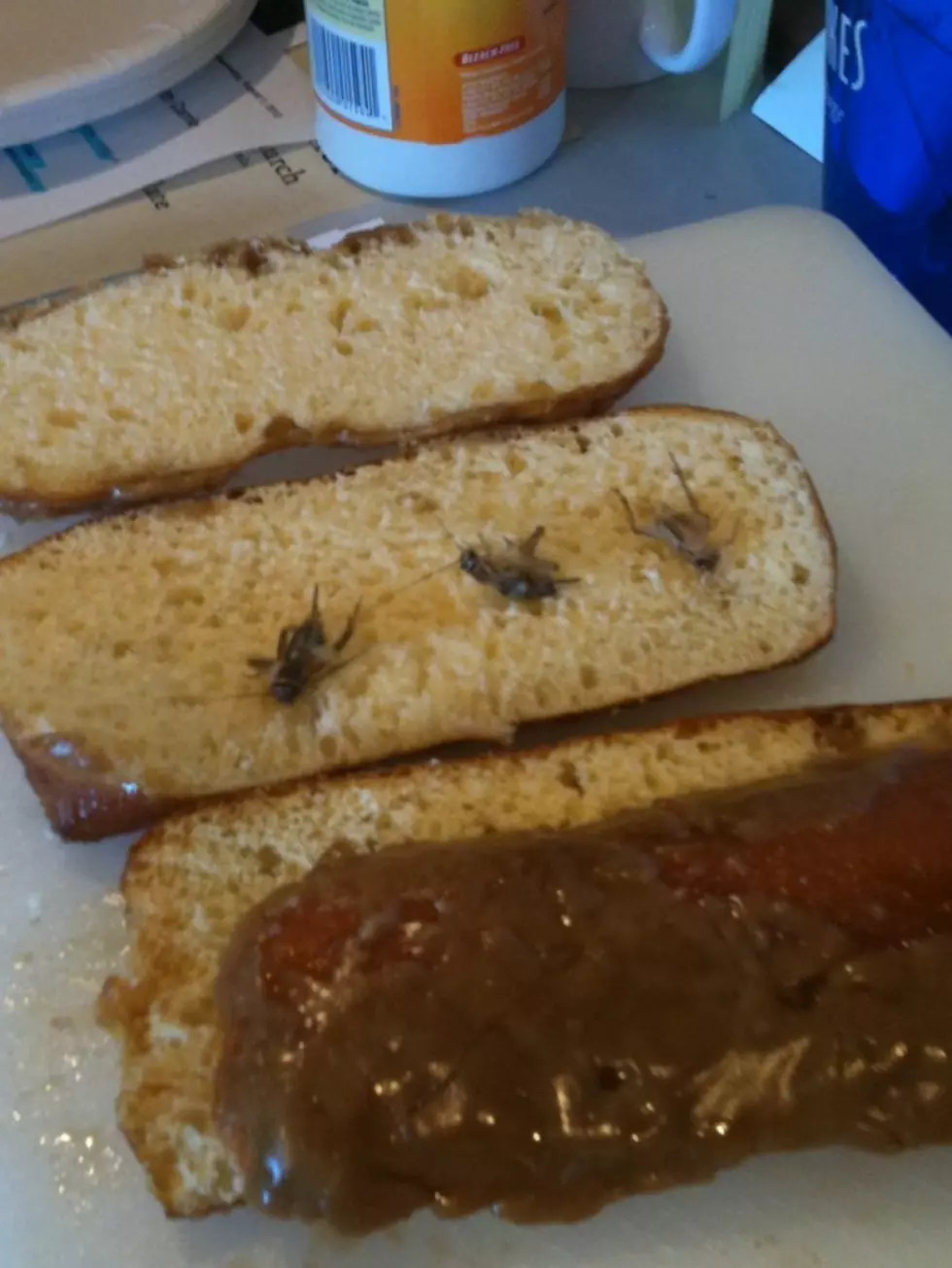 Dare or Dare to Win a Pair Donut
Congratulations to Tracy!! She ate the maple bar with 5 crickets and chicken gizzards before her 15 minute time period was up. Tracy won a pair of Watershed 3 day passes and backstage passes for Blake Shelton, Dierks Bentley and Sara Evans.
I felt so bad for Tracy ... her eyes were watering and she was trying not to throw up!!
Would you do something crazy like that to win concert tickets?