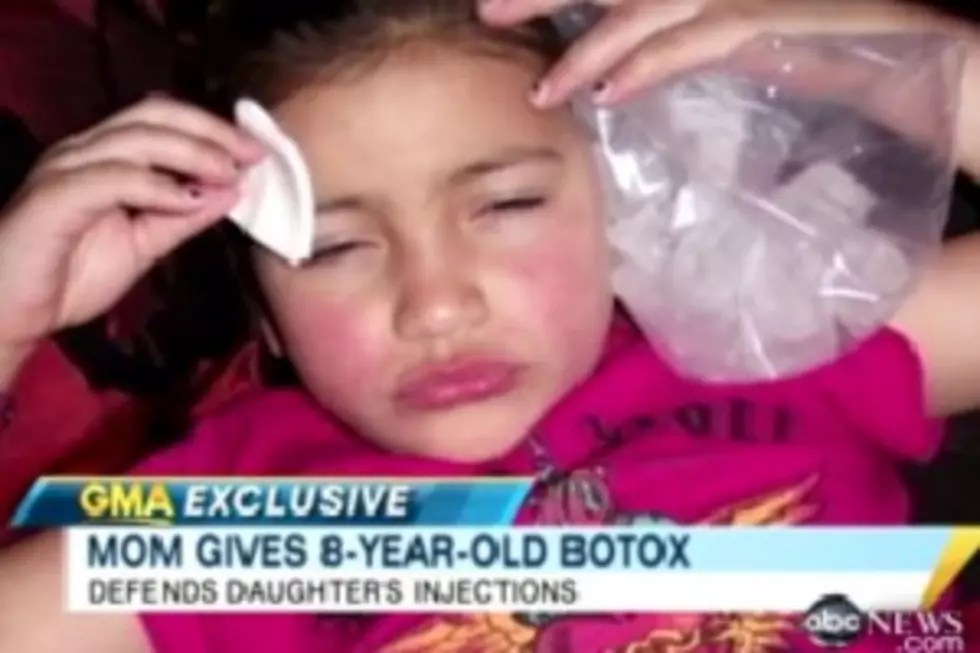 Does Your Dad Secretly Want Botox For Father's Day?
ABC News
There's a new report out claiming that what your dad REALLY wants for Father's Day is . . . BOTOX.  Or some other cosmetic surgical treatment.  Even though he'd probably never admit it.
Here's how they came to that conclusion.  A company called The Patient's Guide analyzed Facebook and Twitter posts about Botox, and found about 40% are now made by men.
And they think men are talking about it that much because they secretly want it.
Their stats have also shown a 44% increase in men searching their site for info about cosmetic surgeries and treatments.