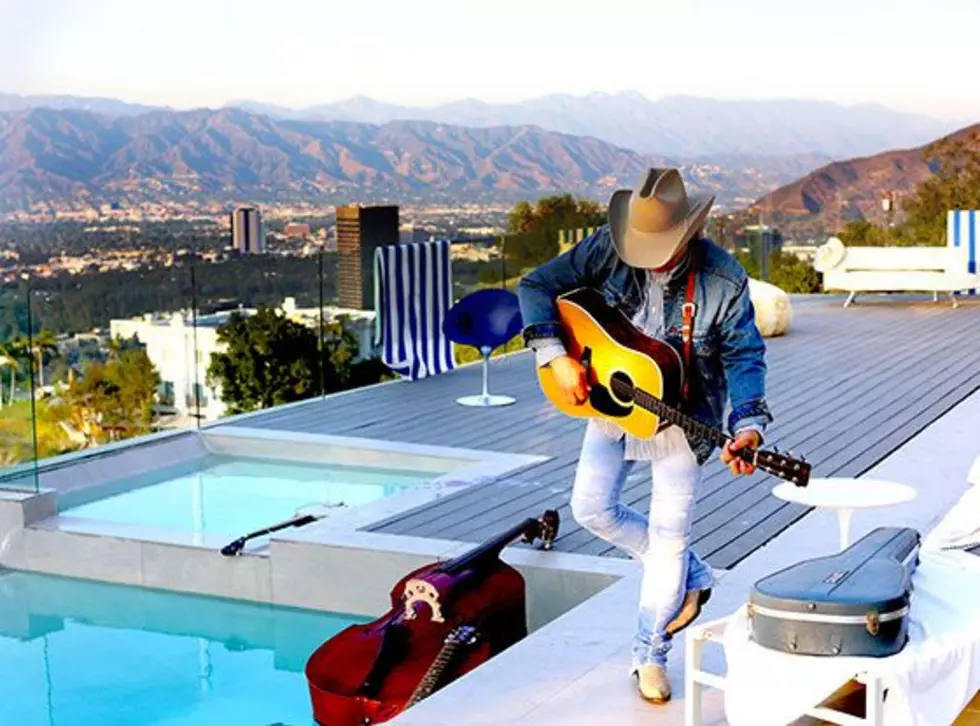 Here's Your Pre-Sale Code For Dwight Yoakam Tickets!
Dwight Yoakam
If you haven't heard, Dwight Yoakam is coming to Yakima!! He'll be at the Yakima Valley SunDome Tuesday July 9th.
Don't miss an evening with Dwight Yoakam as he performs his hits like "Fast As You", "Guitars, Cadillacs", "A Thousand Miles From Nowhere", "Honkytonk Man" and soooo many more!
As a member of BULL NATION, you have access to a ticket pre-sale!  Click here and use the pre-sale code: THOUSANDMILES
The pre-sale codes is good Thursday May 2nd 10am-10pm ONLY.