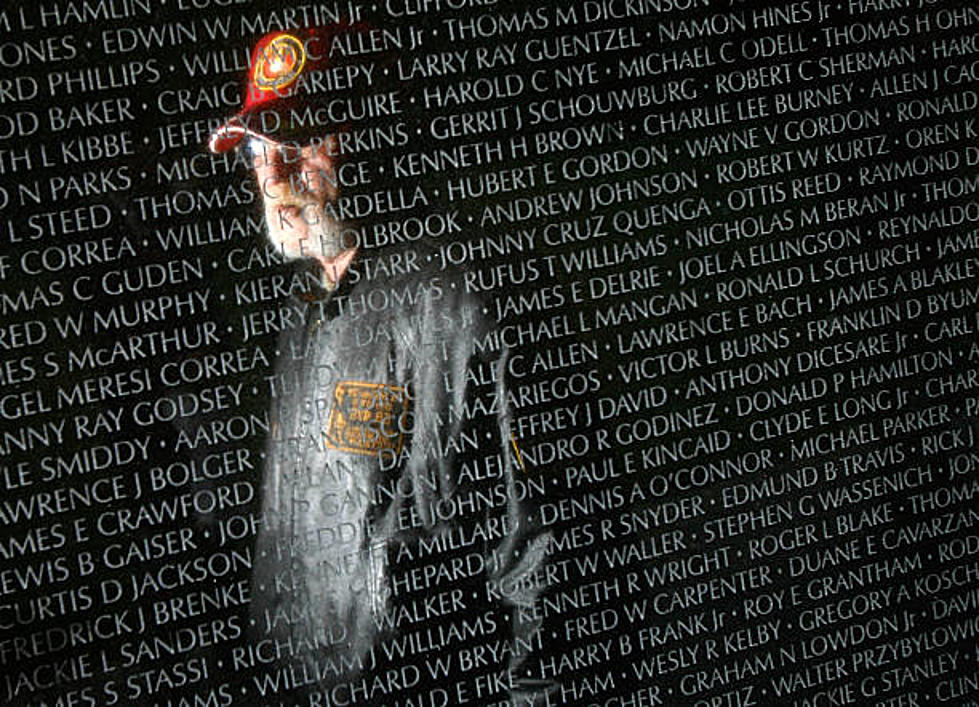 If You Served Overseas It's Time to Join The Yakima VFW Post
Getty Images
The Yakima Veterans of Foreign Wars Post 379 wants you to become a member today if you're a veteran who served overseas. Many veterans in Yakima qualify but many are not members and that's what post officials want to change.
Local officials hope you'll discover a new place full of friends
The local VFW website says the post offers " camaraderie for ALL veterans, service members, their families and our community. Programs include financial, educational, health and well-being programs, and services for every stage of the veteran's military and civilian life. William Wharton Post #379 VFW is a gathering place for all veterans of foreign wars and a resource for services to veterans and their families."
VFW officials hope to attract younger veterans to the organization
With all that help and camaraderie it's puzzling to VFW officials as to why more younger veterans aren't a part of the organization.
Some hope for increasing membership was seen in 2019 when a 27-year period of steady decline came to an end with the addition of nearly 25,000 new members.  Yakima's Post 379 accounted for 93 of those new members. Credit for the increase goes to new strategies to target potential members using social media, as well as word of mouth.  Locally, the post has been working hard on initiatives to reach a new crop of veterans, including a new website, increased engagement on social media platforms, and an e-newsletter. Small steps like these have helped the local Post better communicate with a younger demographic of veterans and active duty military who may not know what the VFW is and all they do.
Don't miss The Morning News on Wednesday live from the Yakima VFW
The Morning News on KIT will be live from 6:00 am to 9:00 am at the Yakima VFW Post 379 at 118 South 5th Avenue on Wednesday morning to talk more about the push for new members.
You can find information on the VFW website at https://vfwpost379.org/
15 Ways You Can Help People in Ukraine Right Now
As Americans watch events unfold in Ukraine, many wonder how they can help. Below is a list of organizations responding to the crisis in Ukraine along with information on how you can support their various missions.
Here are 50 of your favorite retail chains that no longer exist.
CHECK IT OUT: See the 100 most popular brands in America