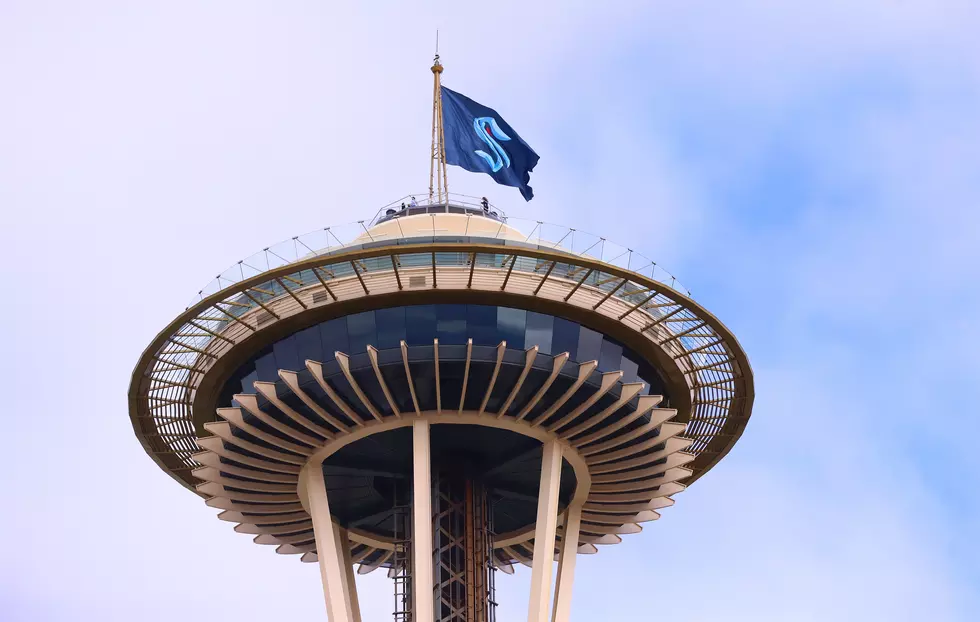 Introducing The Newest NHL Team – The Seattle Kraken!?!
Getty Images
The announcement was made today. The newest team in the NHL is officially The Seattle Kraken.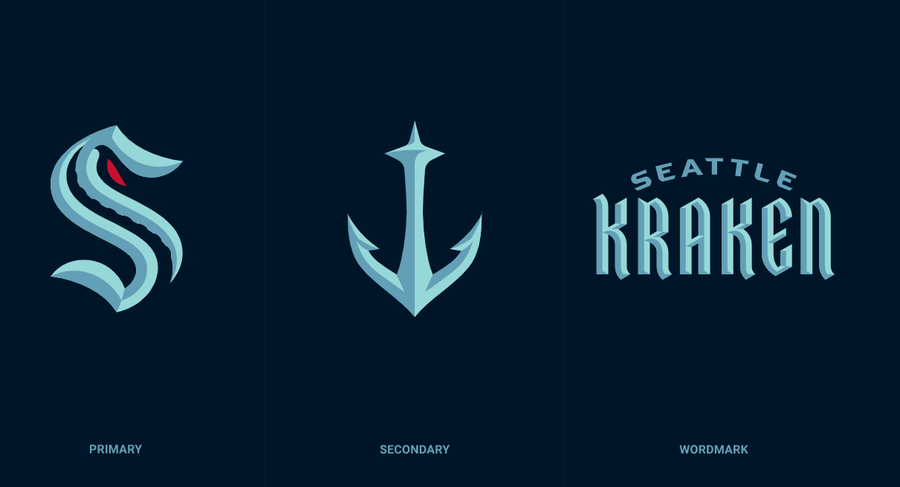 The team's logo flew high atop the city's Space Needle to mark the announcement.
I have soooooo many questions.
First off, the name is only 3 hours old (as of this writing) and there are nicknames already all over social media. Krakheads will be playing at the Krakhouse. Well, we are off to a great start, aren't we?
I get the whole giant Octopus in the Puget Sound / Beastly Kraken thing. But we haven't even had a first practice yet and the team name is sooooooo easy to make fun of.
On their new website, https://www.seattlekrakenhockey.com/ states that "The Kraken represents the fiercest beast in all the world. Too large and indomitable to be contained by man (or finned mammal). It instills one message in all opponents whether in our waters, or theirs…Abandon all hope."
I will give them this, at least they choose a monumentally intimidating beast to be their mascot. The Kraken is the Beasts of Beasts. It beats my home town's mascot  - The UC Santa Cruz Banana Slugs. No, Really.   https://www.ucsc.edu/about/mascot.html
I am a big hockey fan. I spent so many nights at the Shark Tank in San Jose. The sport is a balance of grace and brutality. It's a combination that just works. Further more, we are all bandwagoning as the Kraken are a new team. Fresh start here. There is no legacy here. Building one may not be as challenging as you would think.
The Las Vegas Golden Knights had HUGE success making it to the coveted Stanley Cup Finals in their very first year in operation in 2018. So anything is possible.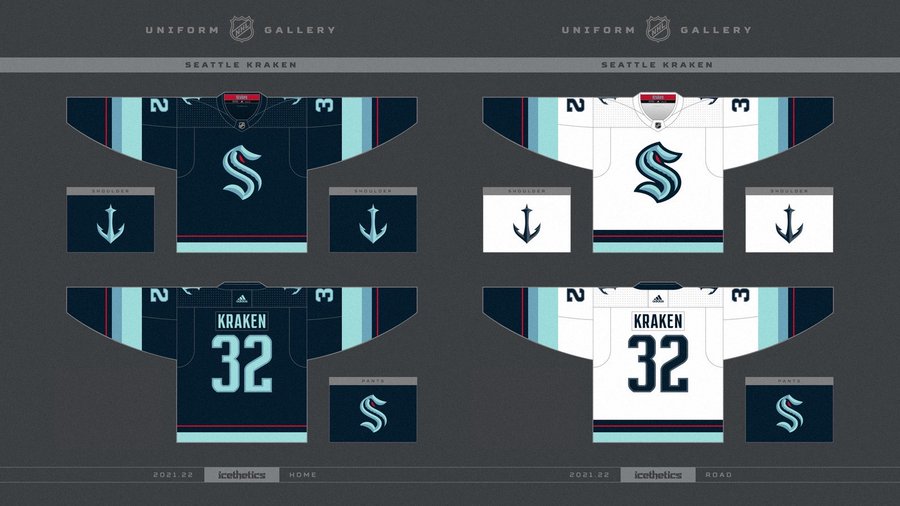 Courtesy of https://www.seattlekrakenhockey.com/
The Kraken will play at Climate Pledge Arena for the 2021-22 Season as the National Hockey League's 32nd and newest franchise.
So prepare yourself for the Kraken jokes now. Cause they are a comin'.
In the meantime, let's all start getting familiar with the terms, Backchecking, Blueline, Icing and Power Play. Oh, and I am going to say it – release The Kraken.