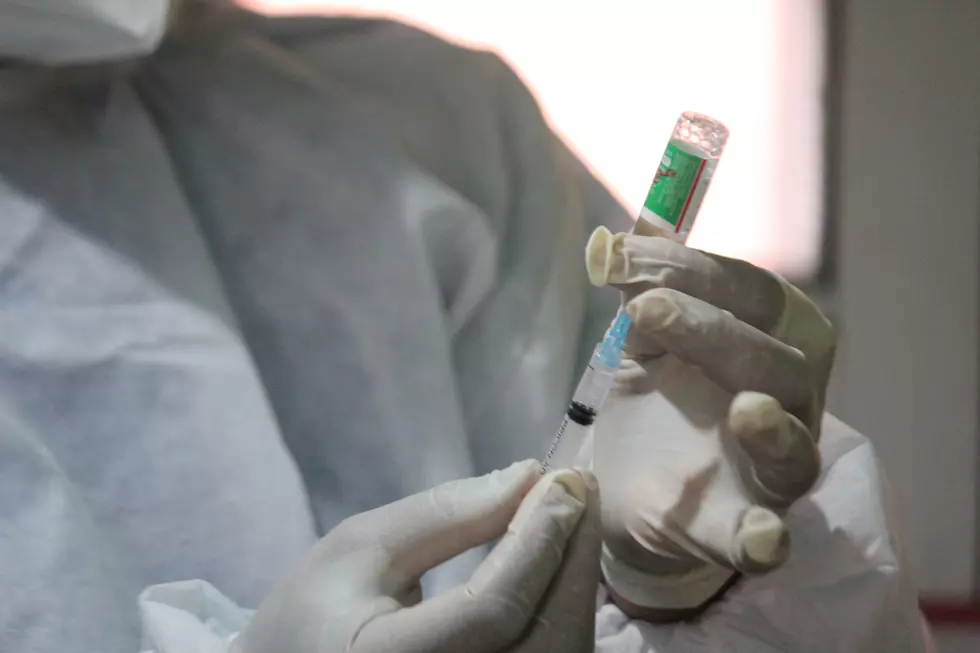 It's Coming Back Yakima and It's Highly Contagious
Getty Images/iStockphoto
Yakima County Health District officials say they continue to monitor COVID-19 and they say the area is seeing a steady increase in cases. They say as of July 15, the county reported a case rate of 501 per 100,000 and a hospitalization rate of 5.0 per 100,000. They say about a month ago on June 10, Yakima County reported a case rate of 230 per 100,000 and a hospitalization rate of 0.4per 100,000.
The cases have more than doubled over the last month in Yakima
That means the case rate has more than doubled and at the same time they say the BA.5 variant has been spreading fast in Yakima and around the state. Data shows that the BA.5 variant is better at "evading preexisting immunity if individuals were previously infected or are without a booster dose."
Have you been vaccinated? More than half the community is immunized
As of July 11, of individuals 6 months and older in Yakima County, 59.5% have completed their primary series and 44.6% of those 5 years and older have received a booster dose. COVID-19 Community Level Yakima County is now considered to be at a medium COVID-19 community level according to the Centers for Disease Control and Prevention. Health officials say the last time Yakima County was classified at this level was in February of this year and previously, Yakima County was considered to have a low COVID-19 community level.
Health officials say those who are vaccinated won't see a severe sickness
"Right now, most strains of COVID-19 are the BA.5 variant. This strain is extremely contagious and people without existing immunity or those that are unvaccinated are more subject to severe disease from this strain. People that have had Omicron previously and those that are vaccinated and boosted, will have the least problems from infection. This is another example of the ongoing evolution of the COVID-19 strain, and it's likely to continue. We are fortunate to have some tools, which will help prevent infection or render the infection less serious, such as vaccines, testing, and masking to protect us and our community from the virus. Because this variant is so contagious, more individuals in our community might get infected, thus people that would be likely to develop severe disease are at greater risk. We urge community members to follow public health recommendations to remain as safe as possible. If you have not received your booster dose, get vaccinated because the original vaccine plus two boosters, if eligible, offer the best protection even against the BA.5 variant. Don't wait, now is the time to get your booster dose."-Dr. Neil Barg, Health Officer, Yakima Health District.
READ MORE: 10 free apps to help you get fit in our new normal
READ MORE: 6 ways the whole family can play together at home
KEEP READING: See how animals around the world are responding to COVID-19