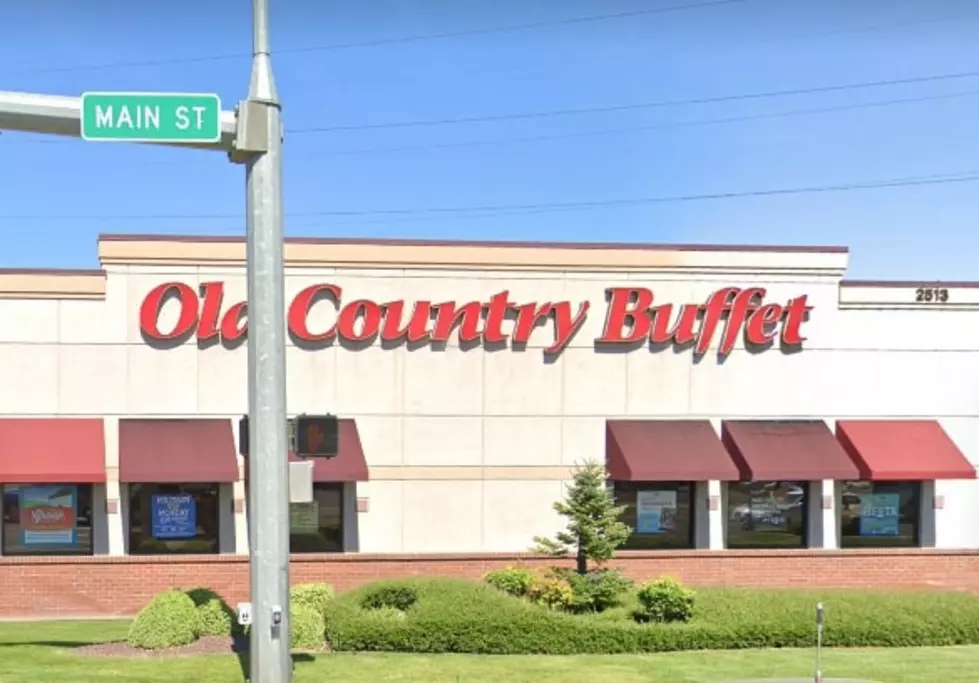 Old Country Buffet in Union Gap Closes For Good, on Auction Block
Google Earth
The liquidation includes 150 "lots"  - basically, separate items -- to bid on.
Here's a sampling of some of the items:
* Automatic ice maker
* Convection oven
* Reach-in refridgerator
* Steamers
* Induction range
* Griddles
* Deep fryers
* Buffet well tables
* Food processor
* Ice cream machine
* Food display cases
* Heated cabinets
Even a huge ice cream cone sign!
* Vegetable/meat slicers
* Stainless steel prep sink
* Storage shelves
* Various kitchen utensils
* Napkins/straws
* Cake/muffin pans
* Kitchen utensil bar
* POS system with printer
* Salad plates
* Dish racks
* Dining tables & chairs
* Seating booths
* Indoor & outdoor benches
* High chairs/booster seats
If you see any new businesses or restaurants popping up in the Yakima Valley, let us know! Simply send us a message via our free mobile app!
Enter your number to get our free mobile app
Here are 50 of your favorite retail chains that no longer exist.