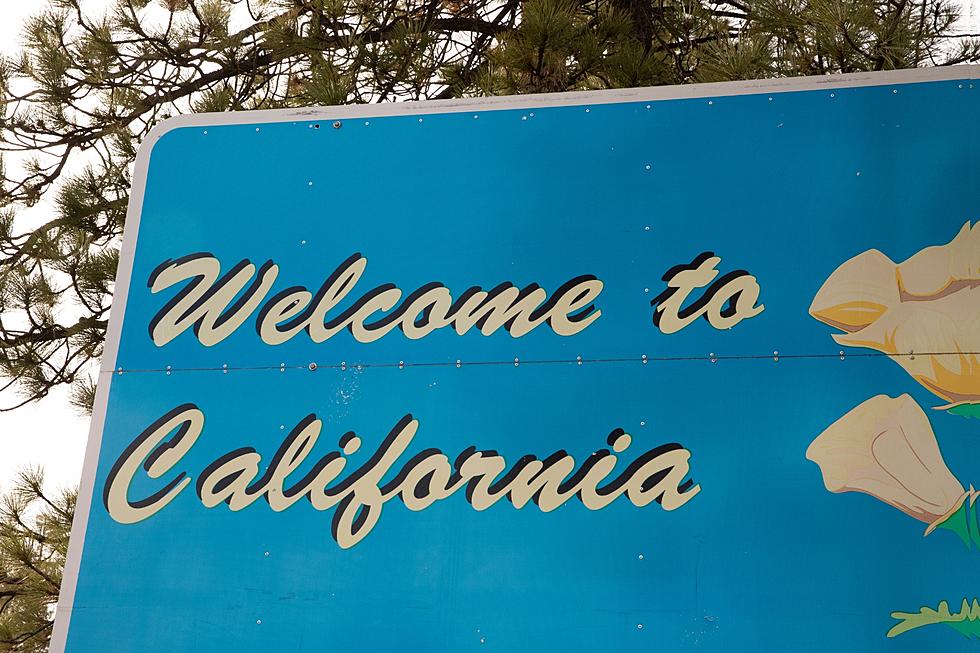 Canva
Exploring California's Oldest Bar: Historical Significance
It is fascinating to discover Pacific Northwest bars and pubs with historical significance. One such place claims to be the oldest bar in California (there is a dispute about that, which I will get to in a minute). It's located in the city of Groveland, right before you get to Yosemite National Park. It was built in 1852 and used for people during the Gold Rush olden days. Wow, it's 171 years old! It's not listed on the National Historic Places list, but it is registered as a California Historical Landmark.
THE IRON DOOR SALOON, OLDEST BAR IN CALIFORNIA
On the way to Yosemite National Park on California Highway 120, a road sign greets you, "Groveland, Population 3,139, Elevation 2,846."
Running steady as a bar/saloon since 1896, I think it's pretty cool that the Iron Door Saloon in Groveland has over 127 years of drinking, dancing, eating, and general rebel rousing.
The building's murals include scenes of a horse-drawn carriage, an indigenous warrior, and a couple of California brown bears. The old-timey window signs in the windows depicting the building's history as a boarding house, notary, a place for groceries, household stuff, and clothes.
Besides the vast selection of beers on tap, customers love the "famous garlic soup." There's money hanging from the ceiling (ask your server why), and travelers enjoy playing pool and staring at the elk heads and old pioneer day artifacts hanging on the wall.
DISPUTES ABOUT WHO HAS THE "OLDEST BAR IN CALIFORNIA"
The other oldest bar in California is Smiley's Saloon in Bolinas. It started operating as a bar much earlier than the Iron Door (1851), but it closed down for a while and reopened in the 70s.
The next time you're out near Yosemite National Park, maybe you'll want to stop in for a visit to the Iron Door.
The Iron Door Saloon: 18761 Main Street, Groveland
Now offering online ordering.
Closed every Wednesday. Opens at 8 a.m. every other day.
Other "Oldest" places to see in the Pacific Northwest:
MORE TO READ:
Got a news tip? Email us here.
LOOK: 20 photos of shipwrecks from WWI and WWII
Stacker
compiled research from news sites, wreckage databases, and local diving centers to provide context for a series of striking images of WWI and WWII shipwrecks.
Longing for Adventure in Leavenworth? The Shedd is Vacation Paradise
People love going to Leavenworth during the holidays for light shows, skiing, or visiting the Nutcracker Museum. If you're making plans to travel, you want to look at this Airbnb in Leavenworth.
LOOK: Best Beers From Every State
To find the best beer in each state and Washington D.C., Stacker
analyzed January 2020 data from BeerAdvocate
, a website that gathers user scores for beer in real-time. BeerAdvocate makes its determinations by compiling consumer ratings for all 50 states and Washington D.C. and applying a weighted rank to each. The weighted rank pulls the beer toward the list's average based on the number of ratings it has and aims to allow lesser-known beers to increase in rank. Only beers with at least 10 rankings to be considered; we took it a step further to only include beers with at least 100 user rankings in our gallery. Keep reading to find out what the best beer is in each of the 50 states and Washington D.C.
50 Most Popular Chain Restaurants in America
YouGov investigated the most popular dining brands in the country, and Stacker compiled the list to give readers context on the findings. Read on to look through America's vast and divergent variety of restaurants—maybe you'll even find a favorite or two.
Take a Pic of Yourself in Yakima at One of these 74 Mural Selfie Walls
Did you know that the city of Yakima, Washington, has over seventy-four (74) murals that would make for a fantastic place to get your sightseeing selfie? You've no doubt taken quite a few selfies in front of popular landmarks and selfie wallls.
Keep your eyes out for one of our unique photo-op murals to add to your collection in your social media pics, and stop and take a memorable selfie of yourself in the heart of Yakima!