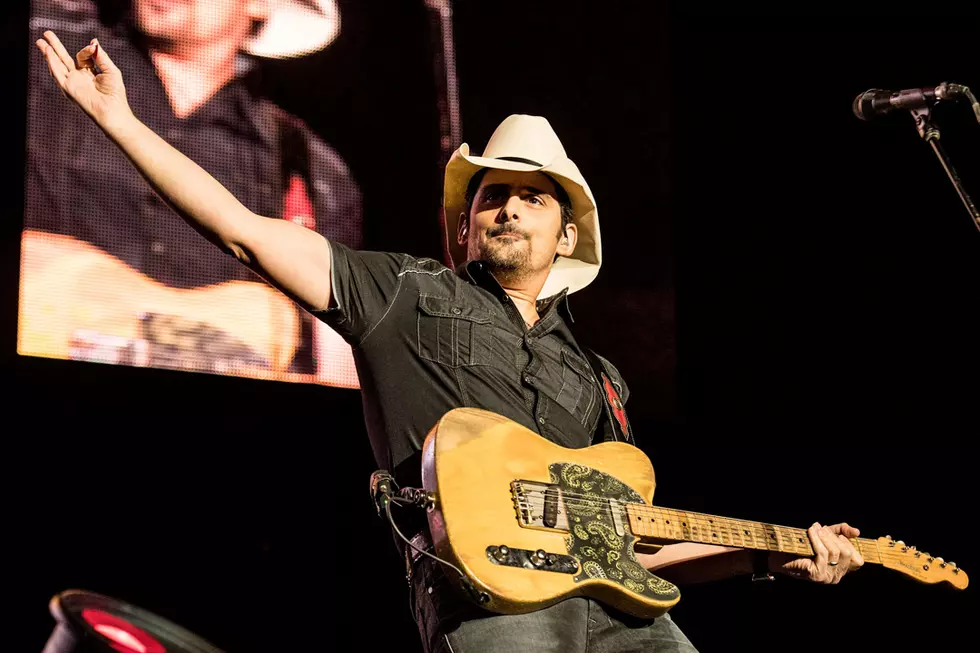 'Pick Your Ticket' This Week With 92.9 The Bull!
Timothy Norris, Getty Images
The 2019 Washington State Fair in Puyallup kicks off this weekend! They have a pretty incredible line up of country shows this year, too -- Brad Paisley, Old Dominion, Keith Urban, Eli Young Band & more!
We've got your shot to win free tickets to every one of those shows this week! Just "Pick your ticket"! Listen to The Morning Bull Pen weekdays at 7:10 a.m. for the cue to call. Caller No. 8 at (509) 972-9290 will get to pick their ticket!
Saturday, Aug. 31 - Keith Urban with special guest Russell Dickerson
Thursday, Sept. 5 - Aaron Watson (Dancin' in the dirt party, following rodeo)
Friday, Sept. 6 - Eli Young Band (Dancin' in the dirt party, following rodeo)
Saturday, Sept. 7 - The Cadillac Three (Dancin' in the dirt party, following rodeo)
Thursday, Sept. 19 - Old Dominion with special guest Brandon Lay
Sunday, Sept. 22 - Brad Paisley with special guest Riley Green